it's hard to define "pun" without using an example.it occurred to me in the car. talking to tycho. "what do you mean PUN?" he asked. the best i could come up with was "it's a joke. about a word" but for the life of me at THAT moment, i couldn't think of a good one.
hmmm. are visual puns easier? as in, there's nothing more thrilling than CATCHING UP with silverbox brides from a few years back.
like many puns, i'm only chuckling b/c it's past my bedtime. anyway. that cute mom? amy zguta. silverbox bride (from our pre-blog/film days) dr. amy zguta. now also dr. mom (nearly x2!) oh, and GREG! ['cause for every fabulous silverbox bride there's a can't-help-but-fall-in-love-with-him groom]
it was at greg + amy's wedding that i first met the zguta clan. and MY how the family has grown (just you wait!)
part 2 was this: a few years after greg + amy's wedding, i got a call from KATIE zguta, who'd just become engaged.... (as in katie + gunther, march 2007) THEN
and NOW katie, gunther + ONE VERY happy lil man:
...and so today i'm ready to start a zguta family fan club.... it all started with these 2:
add THEIR 4 kids: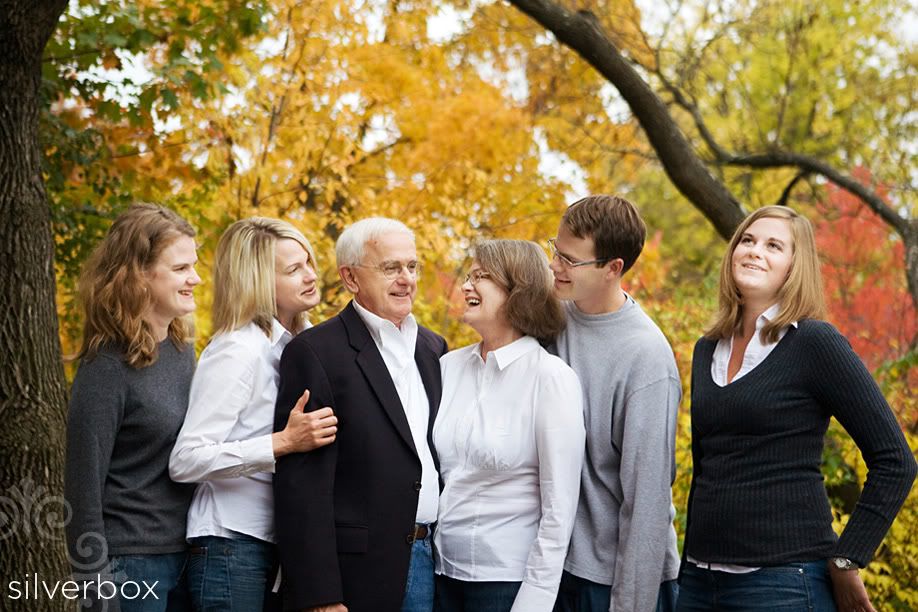 a little shake, a little stir and voila!: GRANDKIDS!
and NOW look at all the joy:
"to have and to hold"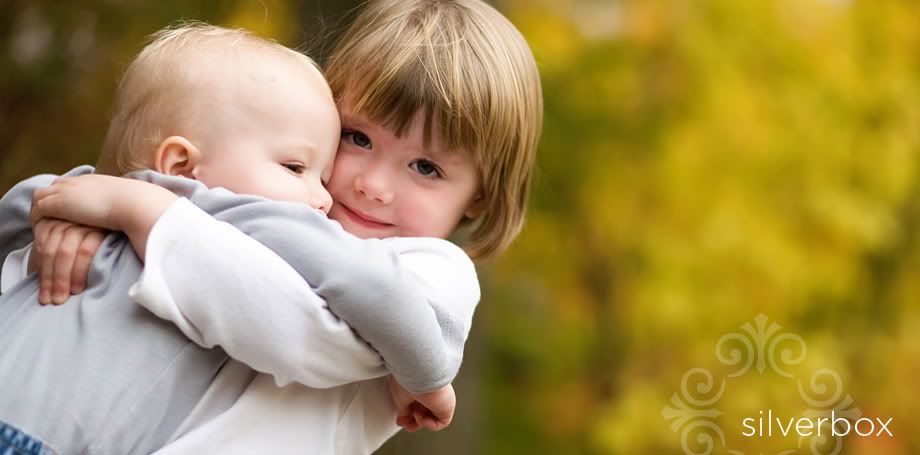 flattered to have been part of the "all the kids back in town weekend" and looking forward to the next! warmly, amy enderle. silverbox.
PS want to see even more? perhaps a SLIDESHOW is in order --> click HERE :D