jan + magda's party on palace grounds in the renown belvedere restaurant . . .
with elegance and divine taste in every way . . .
regal + formal details (LOVING the repeating circular shapes in images below!)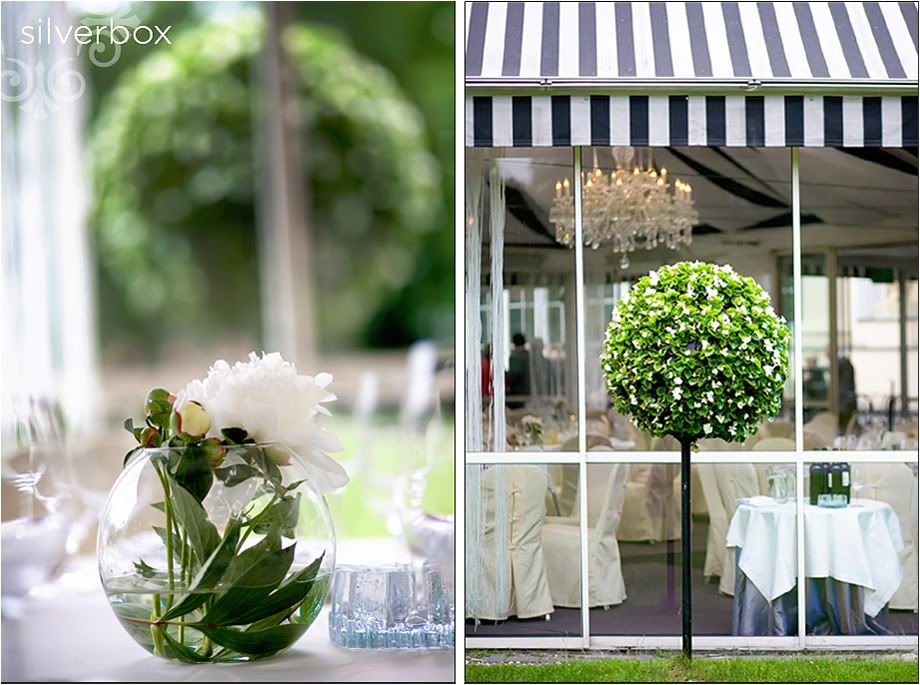 rich polish traditions
as Magda has explained… from Polish wedding traditions: "The couple is to taste a small piece of the bread and salt and later drink from two glasses. One of the glasses should have vodka, the other water and no one is to know who gets what, until they sip. These glasses need to be thrown behind their back and should break for good luck."

However, I could tell which glass had vodka ( it looks thicker ;) )... Jan got to drink the hard liqueur… ;)
and yes!!!! ~ unending magnetic chemistry.
as well as utter adoration
. . . flowing both ways and all around [ flowing implying the A-D-O-R-A-T-I-O-N as well as the vodka :D ]
and here's clare's family who traveled from australia to be with magda + jan on this day :
and ladies + gentlemen, now introducing dress #3. flounce, frill + feathers.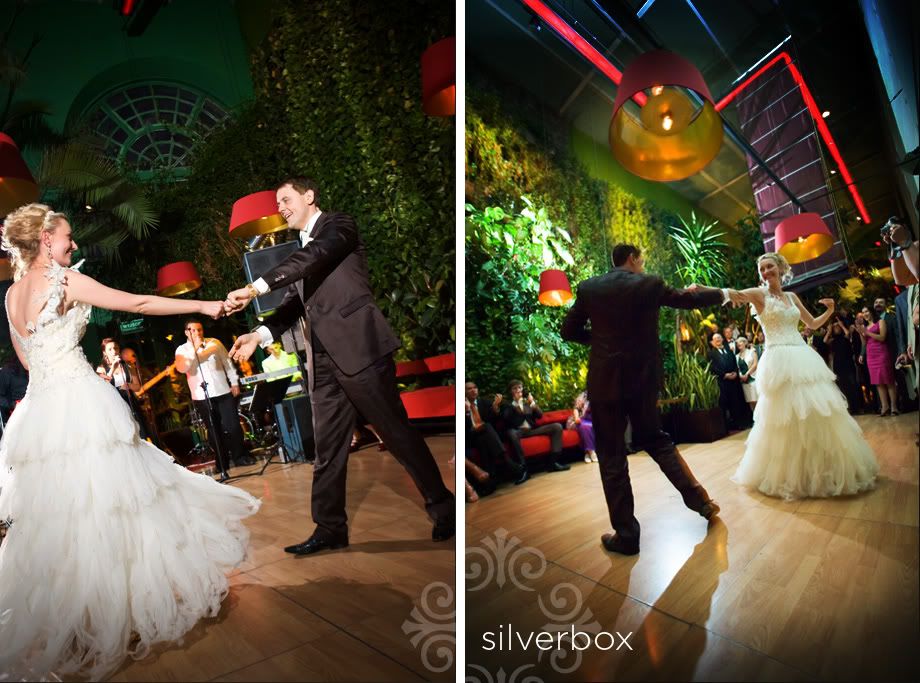 love it! love, too the king-sized royal sparklers on the served-after-midnight cake
a happy, most delicious of days!
but WAIT. one more photo session: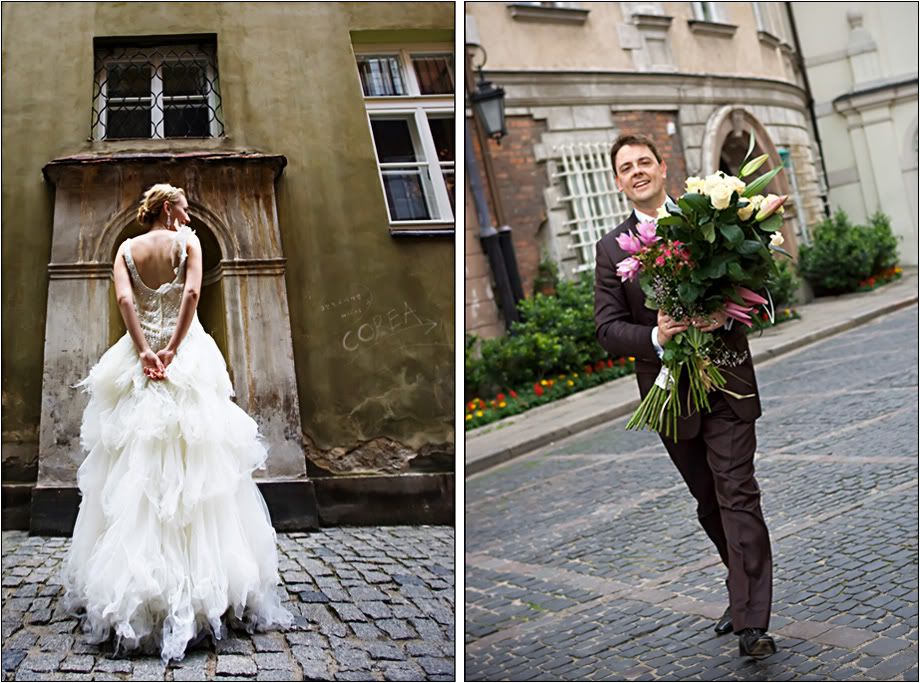 though they were packing to leave on their honeymoon, magda + jan agreed to join us for one last spin around old town.
and that crazy, quirky, engaging jan ~ he picked up flowers ~ lots of flowers ~ on his way.
it sort of makes us sad to have come to the end of our polish installment. well, ALMOST the end . . . . jan + magda's highlight slideshow is still in development. the final piece! a local pianist + inventor (+ yoga instructor + all-around talented guy, pack matthews) is recording an original piece to accompany this classically lovely, perfectly poised pair whose hearts (and fans!) stretch 'round the world.
check back soon for that highlight show. you'll be the first the know!