any bride will tell you that getting to this point, the arrival at the church point . . .
or THIS point, the nearly dressed and looking out window point . . .
. . . can at times seem a Herculean task (wait: does one ever say "Athenian task"?)
the PREPARATION + ANTICIPATION in the hours that lead up to the wedding make for some of our favorite moments.
there's not a polish equivalent of "friday night rehearsal" [probably because there's not a tradition of having a "wedding party" as in bridesmaids/groomsmen not as in party down as you will soon see....] but jan + magda hosted an open house at fret@porter, a lovely nearby restaurant to welcome out-of-town (read: out-of-country, out-of-continent, out-of-hemisphere, etc) guests.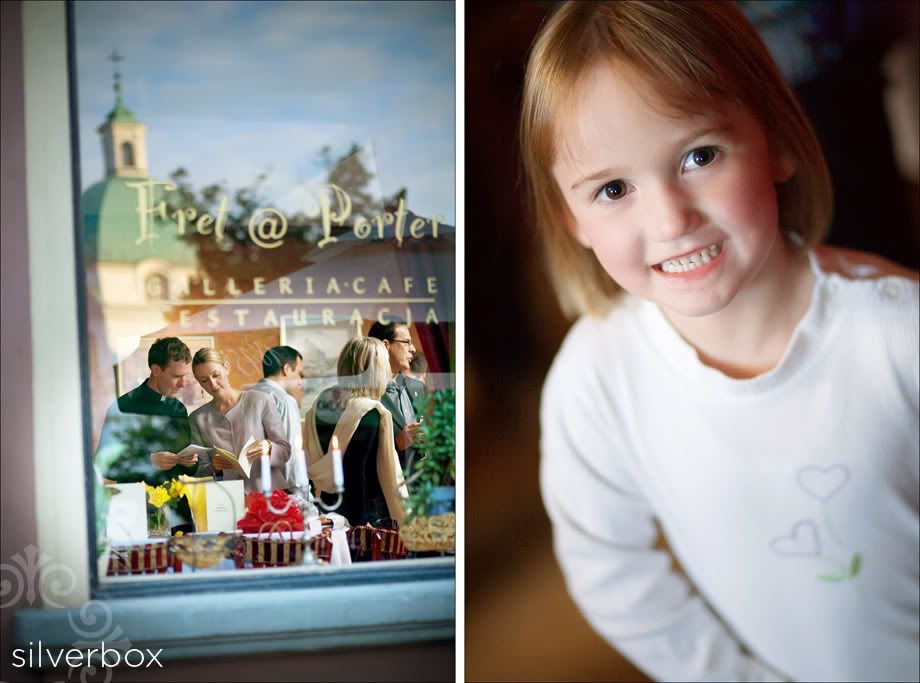 loved peeking in the restaurant window for a slice-of-life-at-this-candlelit-moment-look. that's warsaw reflected in the glass as magda and deacon joe discuss tomorrow's ceremony and guests greet and nibble on finger foods just inside. and on the right: this lil' lady traveled with her mum and dad from australia to join in the festivities.
. . . and look how lovely jan's mom looked friday night!!
saturday morning, annika and i met up with magda at her hotel bristol suite while kim caught up with jan a few blocks away.
see why we love it so?!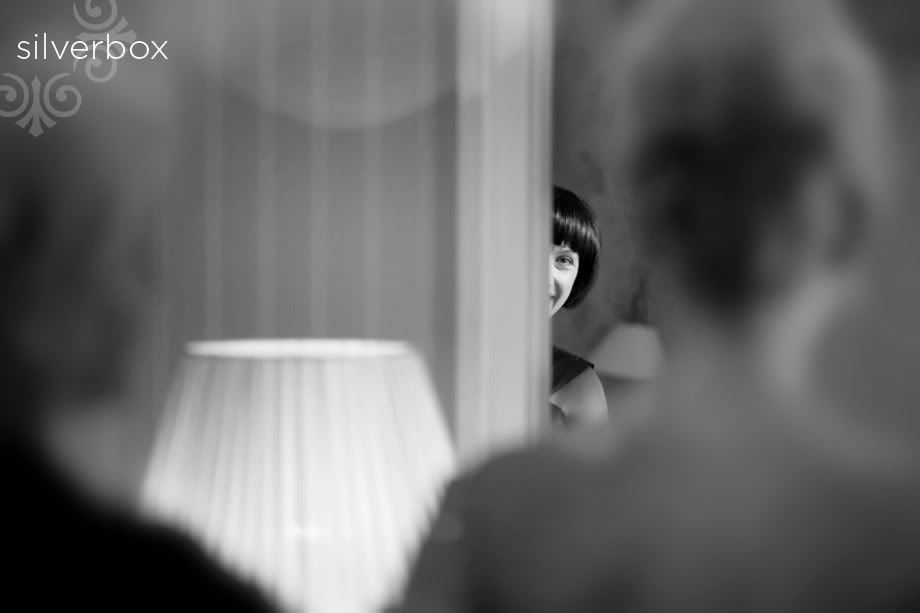 that's her sister peeking in above. [miss you, malgosia!]
and what did her big sis see?
presenting: the mahhhrvelous magda.
mmmm. window light. nothing tops it.
and below, yes it's a repeat from above but by golly, we LOVE THIS THAT MUCH!!!!
and just wait until you see the unfolding moments INSIDE the church.
--> sigh <--
delighted to be sharing. thanks for being here!