love love love!my intention is to just load 2 or 3 images until the slideshow is complete, but i simply have toooooo many favorites from this heart-warming, soul-cuddling, happy-hearted wedding day. wow. ok, so no comments from me (at least for the time being) -- just scroll and ENJOY!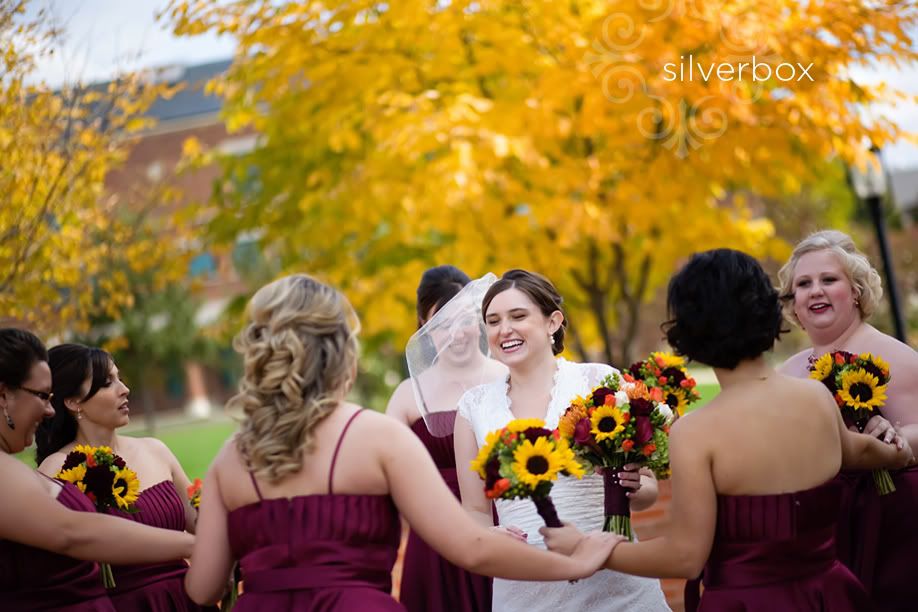 even MORE soon, and slideshow, too.
happy, sunny, happy warm weekend all!
wes + elizabeth, there's simply NO WAY your wedding could have been more perfect. oh WAIT....let me post ONE MORE; for if it wasn't for CCC, how would I even know you? -- stay tuned; moments away from:
story yet to come, but let's just start with the word CROWE i heart the whole darn nest of them