it's never easy leaving paradise.
[--sigh--]
this morning paul and i say goodbye to heavenly weather
(and our wonderful host! and her Beloved)
and fly north toward that freshly fallen midwestern snow . . .
if i'm productive on the plane, i may have a slideshow to upload soon,
but just in case we're a few days from that point, i couldn't resist sharing.
scroll on: a few early favorites from mike + mary's bahamian engagement session:
above: just in front of mary's place, the mission house at hope town
and she has the CUTEST little phone booth at the front edge of her sidewalk:
here mike + mary are next to st johns methodist church (and the ocean in her backyard):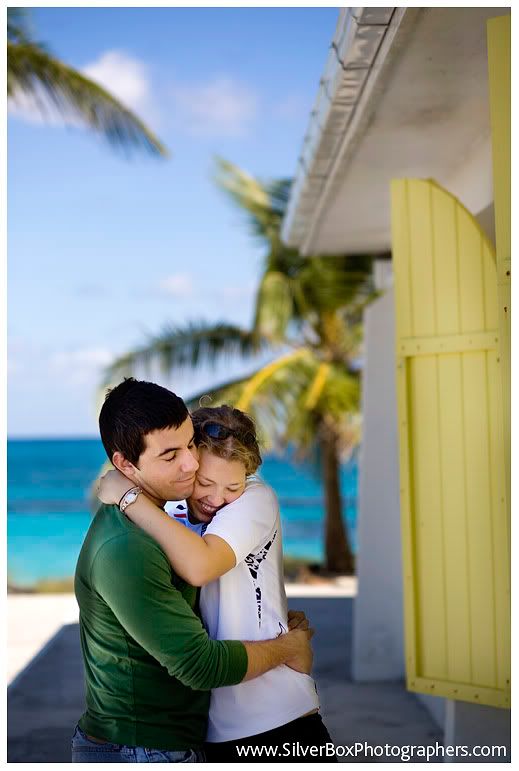 wanna meet a few of the kids from her youth group?
LOVE THIS!
and they LOVE LOVE LOVE "miss mary"
it's easy to see why:
THIS little island (
abaco
) is the "real deal bahamas".
oh we're so glad we came!
what joy it is to soak in the colors!!!!
hope town redefines picturesque!
(or maybe it's THESE TWO who make the magic)
mary + mike: thank you is no where near enough.
what a wonderful time we've had!!!
we'll never forget taking the boat to thanksgiving dinner and
can't wait to share that sea glass with our kids.
and speaking of kids, the other big BIG thanks goes to paul's parents (and my mom!!)
there's nooooo way we could have pulled off this trip with you.
hugs to all! see you soon!!!
amy