be still my heart! could this be our favorite wedding ever? it's hard to pick favorites but not hard to be totally head-over-heels in love with holly, ranti, their friends, their family, their ideals, their story. their JOY.
ranti grew up in nigeria; holly in barbados. they met in new york i believe (at a WEDDING...where else?!) and friends and family came in (quite literally) from around the world to celebrate love and life and new chapters with them. PICTURES AWAIT (keep on scrolling!) OR what about a highlight slideshow? CLICK: holly + ranti's wedding slideshow.
guests started arriving thursday night, and here in ranti's house, holly and ranti looked like THIS: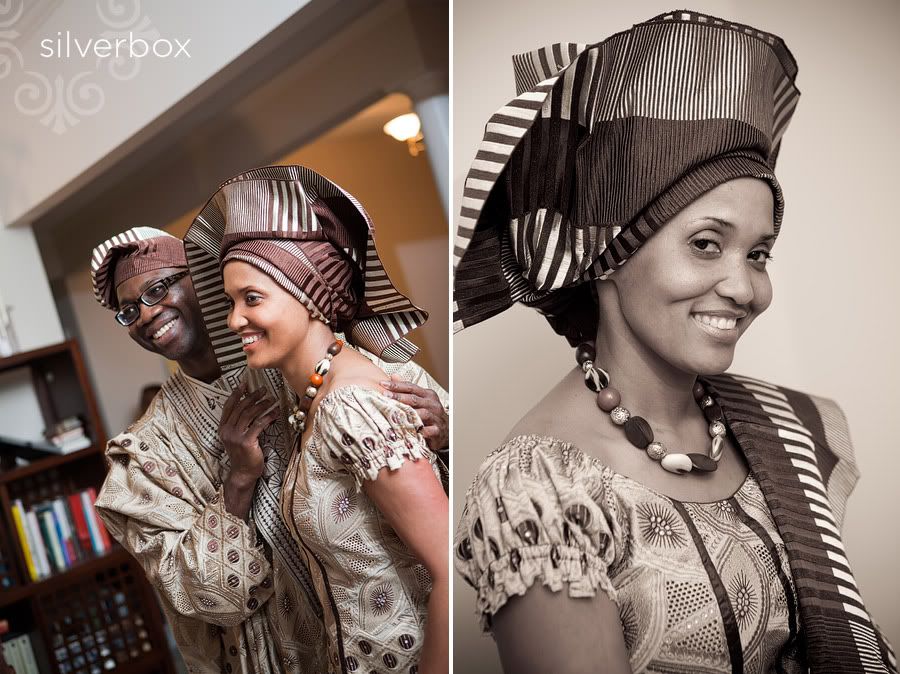 and served food like THIS:
random fun: holly's brother (one of them, the one from montreal) has the single best guy hair i've in TEN YEARS photographed:
ranti's sister (below on left, who came in from the UK -- london!) has perhaps the greatest laugh:
we felt LUCKY BEYOND BELIEF every hour we spent with holly, ranti and their people--their amazingly lovely-both-inside-and-out people.
AND LOOK AT THE REHEARSAL DINNER SUNSET Les Bourgeois provided Friday night for the world travelers who'd come to our little corner of the world:
saturday morning holly and the girls got ready at the gathering place.
and look a flower in her hair!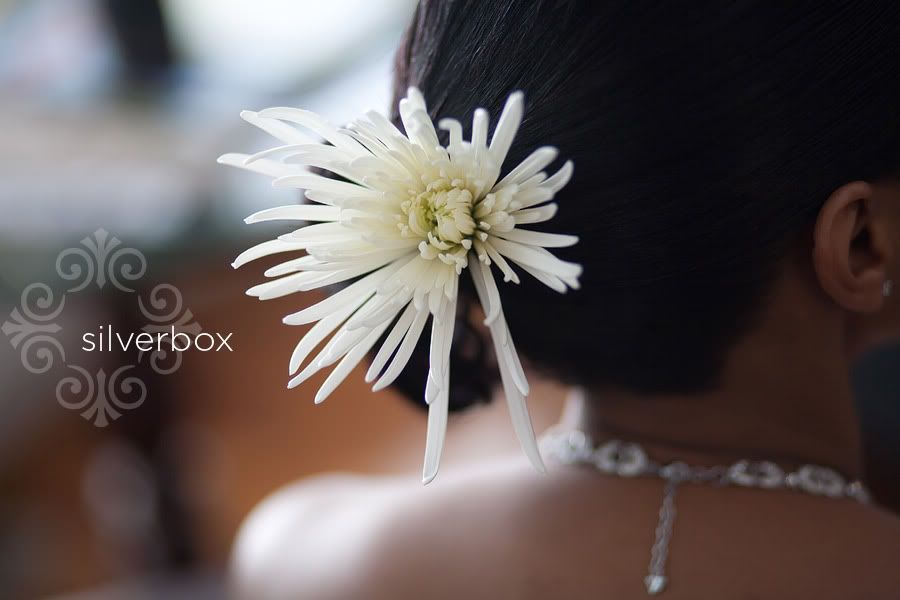 the flowers -- gorgeous, all! -- designed by kent's floral gallery.
hooray for august orange!
documentary moment by the one and only annika miller (holly waiting with her parents and made of honor before walking up the aisle -- LOVELY annika, just lovely!!):
stephens chapel is an architectural gem!: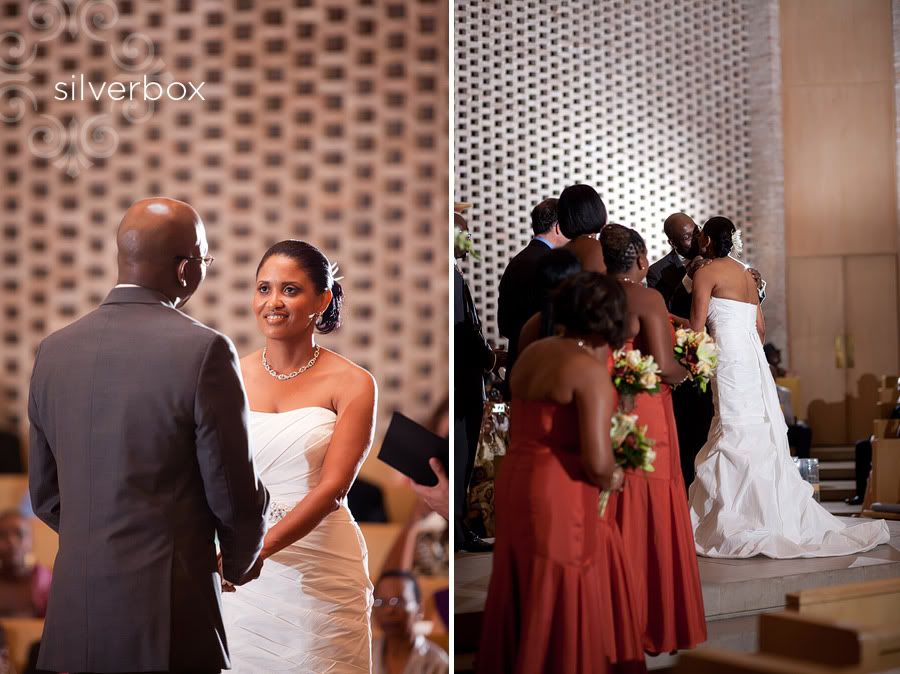 with their wedding party gathered round:
brilliant, kind and striking. holly + ranti are all that and MORE:
ranti's parents ~ thinking about grandchildren :)
and oh my was there ever dancing! joy on faces...joy dipping down to the toes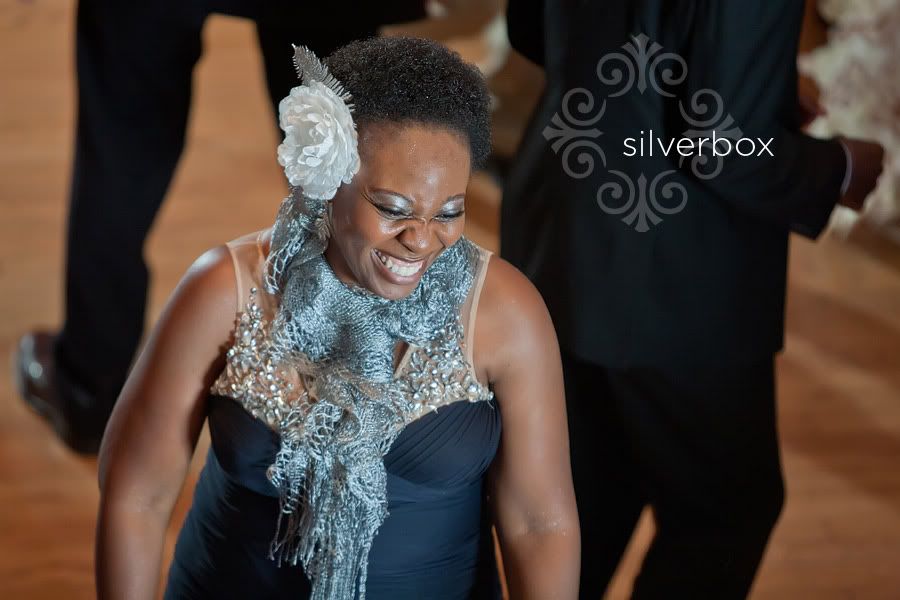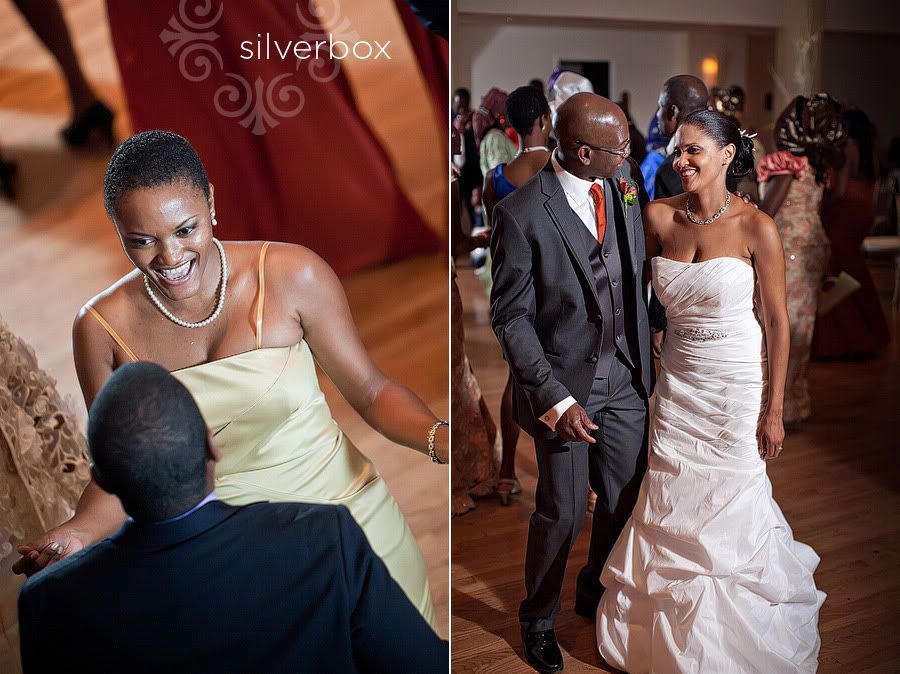 ranti + holly -- each moment was an honor. thank you thank you from the bottoms of our hearts for this opportunity. we're in love with your family and friends and still smiling about your awesome joy-filled wedding celebration.