annika and I have LOVED sarah + dan since we first met them a year and a half ago at katie + michael's wedding. and our love + adoration grew and grew with each email we received from sarah, like this one:
First off, Dan and I are getting married in the spring, because it is such a beautiful time of year—full of so much promise and hope—the feel of the air, the flowers just starting to bloom… Our reception will have a sort of elegant, backyard BBQ bringing-the-garden-in feeling—super fun and just a great party for all of our friends and family.
WAIT..."backyard bbq; bringing in the garden feeling". how do you DO that?
well, HERE is how: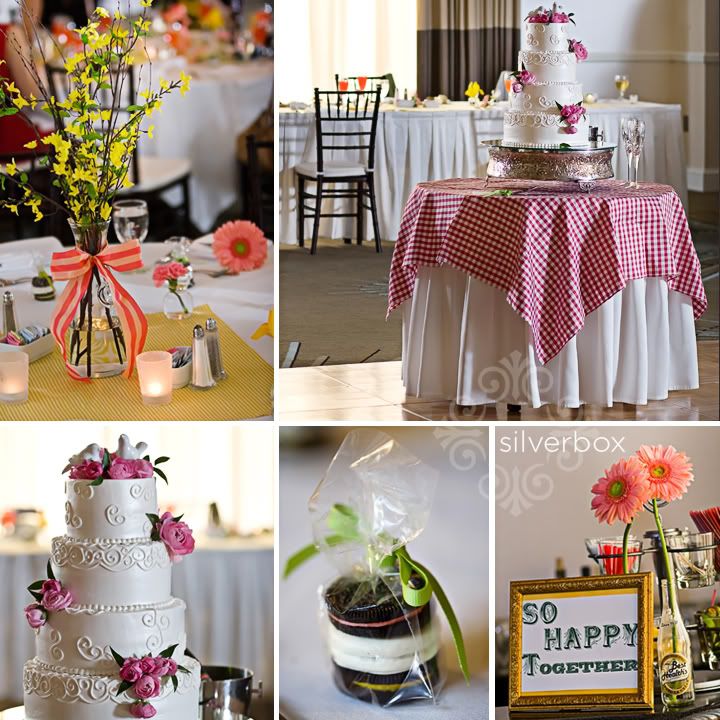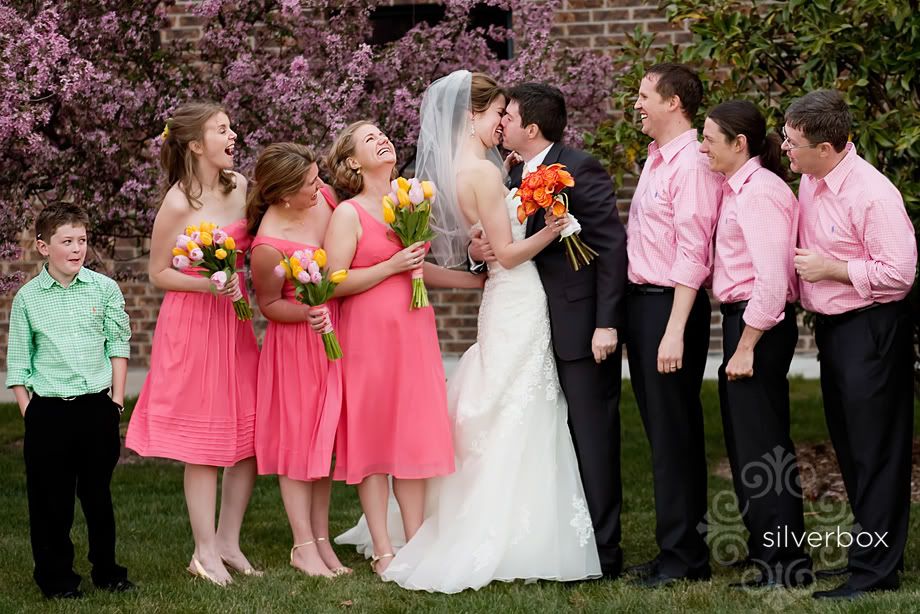 WANNA KNOW HOW ELSE?
CLICK HERE FOR SARAH + DAN'S HIGHLIGHT SHOW TO SOAK UP THE DAY'S DETAILS...
every last one of them was scrumptious (as were the smiles on the faces of their family and friends)
A few of our favorite things:
oh sarah + dan thank you for coming back to the midwest from your fabulous new york lives to marry close to home.
and thank you thank you for bringing SilverBox out to wichita! we are honored, flattered and still giggling about all the goodness of your wedding day.
big hugs all! ~ amy
tee-hee: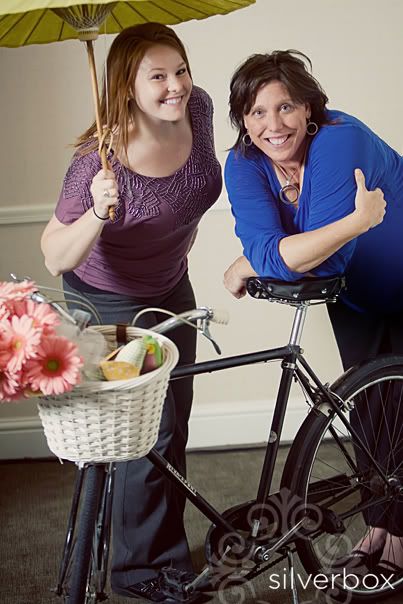 STILL looking for more? remember, the slideshow is a great option! and there's the facebook album, too (what a great chance for us to officially be friends!!)