oh how we love the lifestyle "just-like-you" approach to e-sessions!
"what if we started HERE, in our backyard" kelli suggested.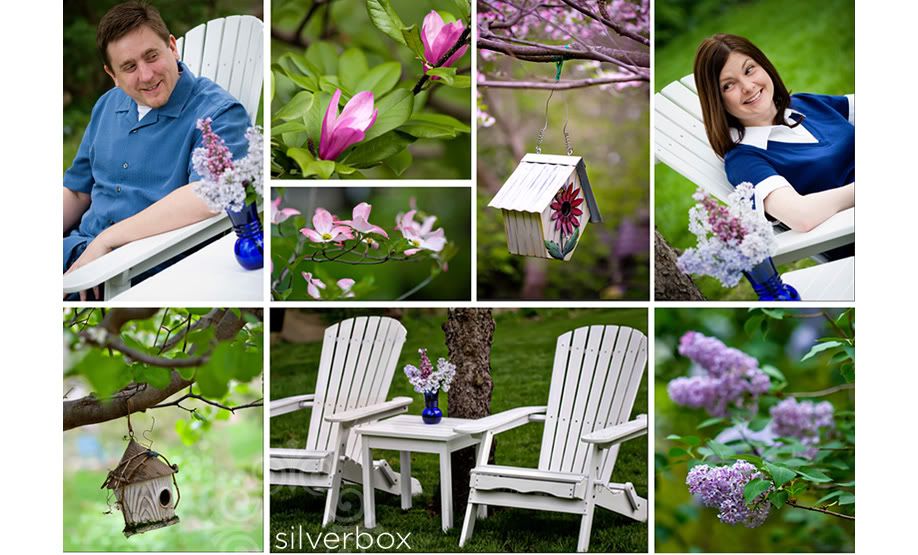 um...yes, please!
wow.
a million shades of green and every tree blossoming. paradise!
and if i were a bird anywhere in the greater kansas city area, i'd beeline over. have you EVER seen bird houses THIS cute??
PLUS, how else would i have met charlotte??:
two more things we really love... 1. girl hair:
and 2. how boys look where they're in love:
kelli + nick: thank you, thank you, thank you ~ what a wonderful way to spend the afternoon . . .
counting down the days until your wedding!!!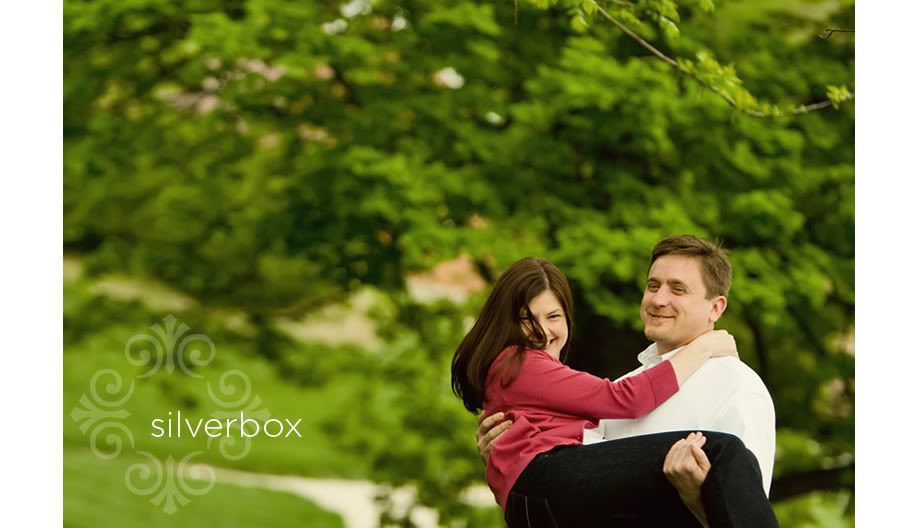 ~ amy