a halfway point between their place and mine:  tower grove park and 
wowza
did we ever end up with the PERFECT day!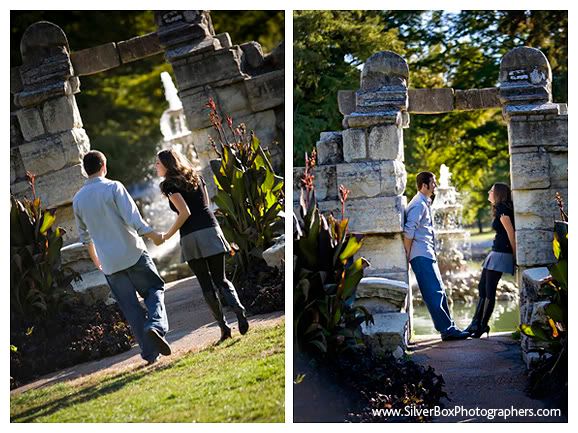 and look! it was even warm enough for some fountain frolicking!! ~ not too shabby for this time of year!
and this. THIS. the perfect-for-climbing wall right there in the park . . .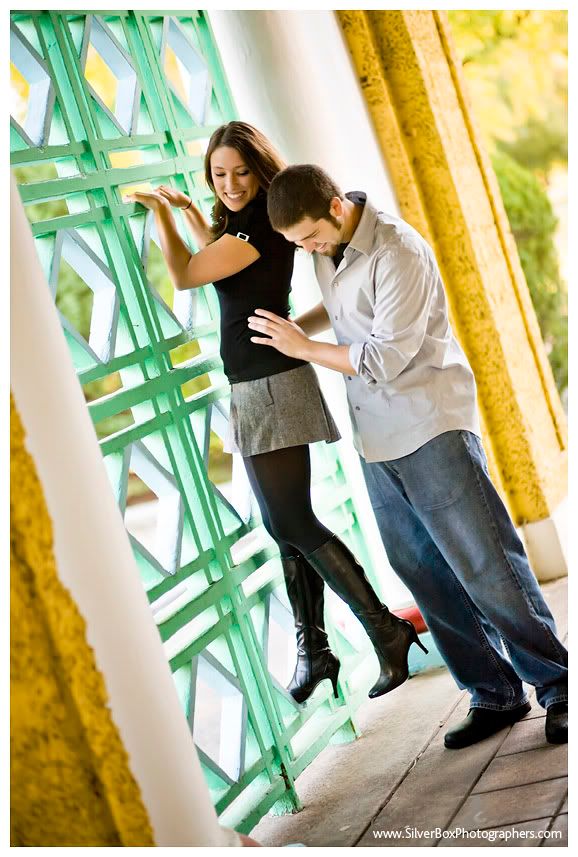 get out. fun fanciful BATHROOM WALLS? 
love LOVE these podcasts.
j

ust getting started?
-- all episodes are pretty great, but this:
these public radio programs are archived and online ~ FREE and a great productivity tool, too.
thanks for taking a look!
and thanks
matt + jonica
for making the trip. sure loved every minute of it!!