There was a moment during their wedding day when I walked up to Tom as he was looking at Lacey
and Tom said quietly and sincerely:
"how did I get so lucky?"
And here's the really great thing: it is so very clear that Lacey feels exactly the same way.
Perhaps that is the most succinct advice for a long and happy marriage:
recognize that you are lucky.

and be grateful.
On Tom + Lacey's wedding day, good fortune was all around:
Evergreen Events Center set in an old, beautifully restored building in historic Paola, Kansas, could not have been more charming. Annika and I are simply smitten by little Paola! (a town built around a square -- not a courthouse square but a city park!)
And the food, both at Friday's rehearsal and Saturday's wedding celebration, mmmm! could not have been more delicious.
Their joyous families could not have been more lovely nor the laughter of their friends more heartfelt.
The weather could not have been more perfect and
there is no way on earth we could have jobs we love more.
What an honor it was to document your celebration, Tom and Lacey. THANK YOU!
amy (and annika, too!)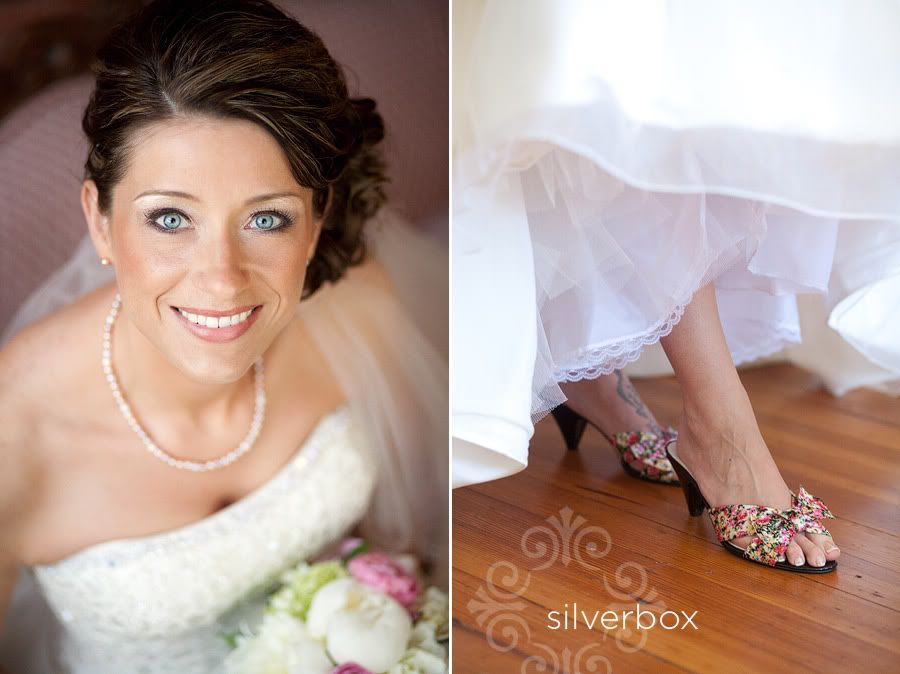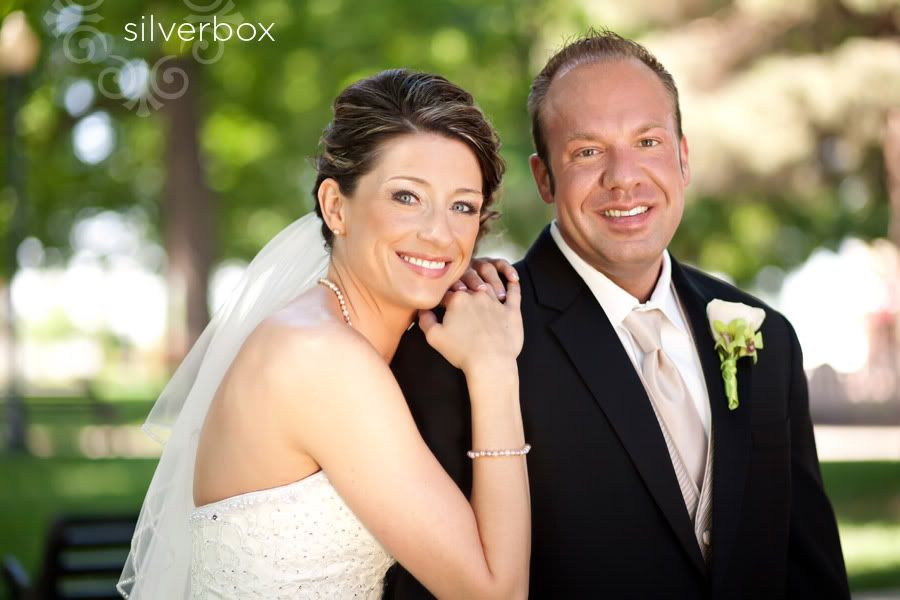 PS and in case you didn't click above, here's a slideshow you won't want to miss: Happily Ever After!