i want to dive right in and share wonderful pictures of nick + kelli and impress you with how DARLING they are together, but i can't help but to start out with this collection of 4 images annika miller and i created throughout the day.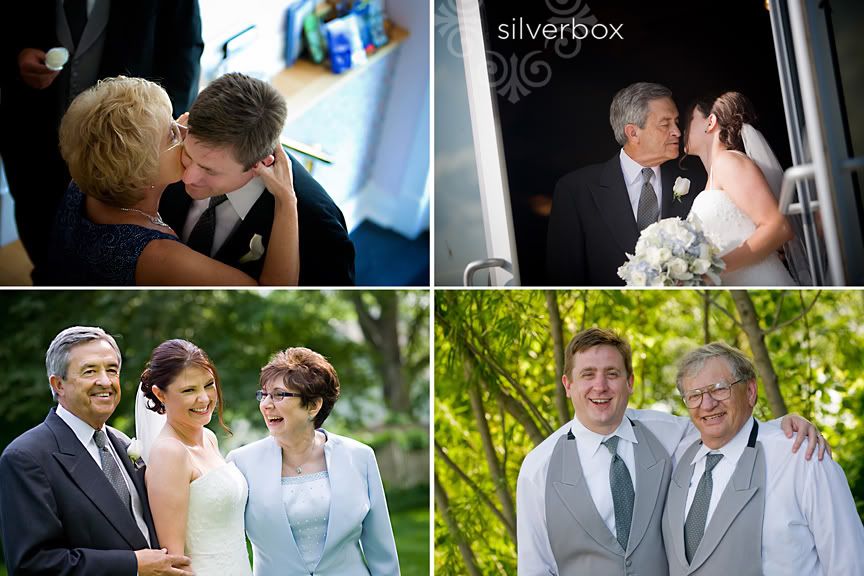 when you see the love not just between new husband and new wife, but between family members...oh my goodness be still my heart.
great vendors help make great wedding days, and nick and kelli had top notch folks for a wedding their guests will long remember. The Schoolhouse B&B - Rocheport :: bridal dressing room, overnight accommodations AND what a wonderful backyard for nick + kelli's first glance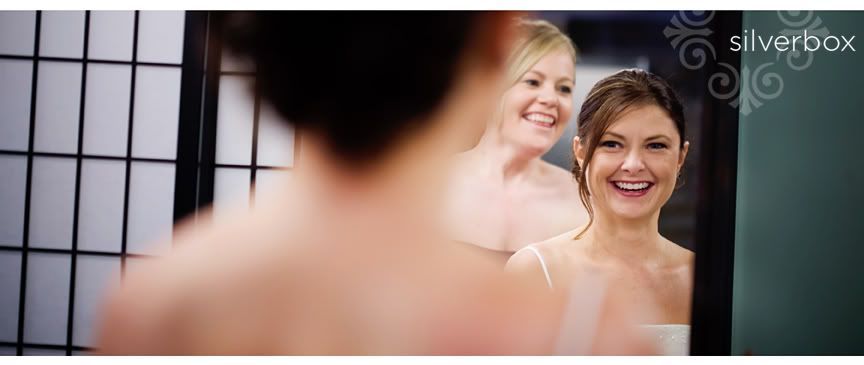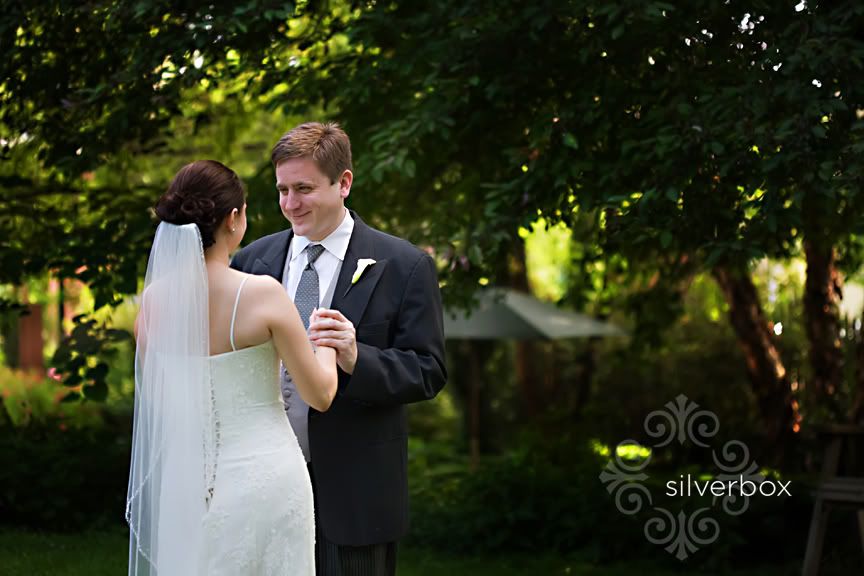 Les Bougious Winery + Vineyards

::  ceremony + reception venue (perfect as always!)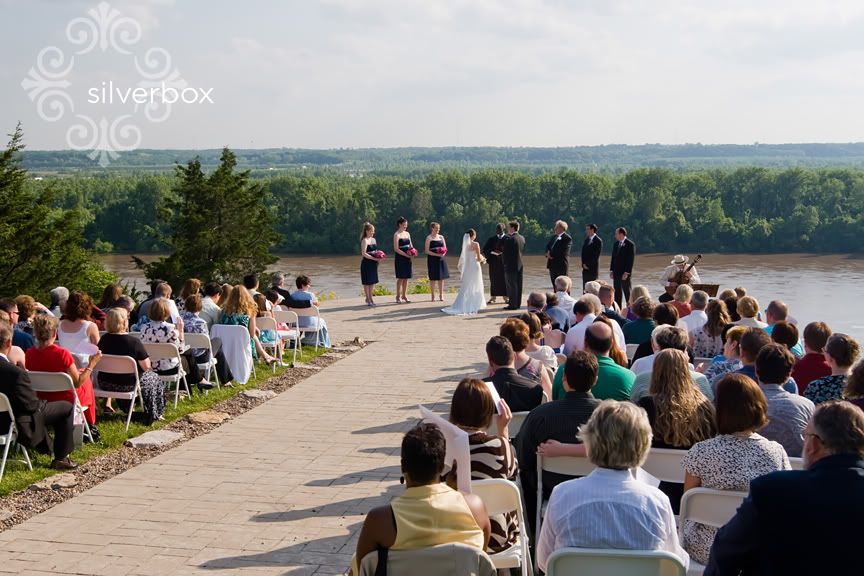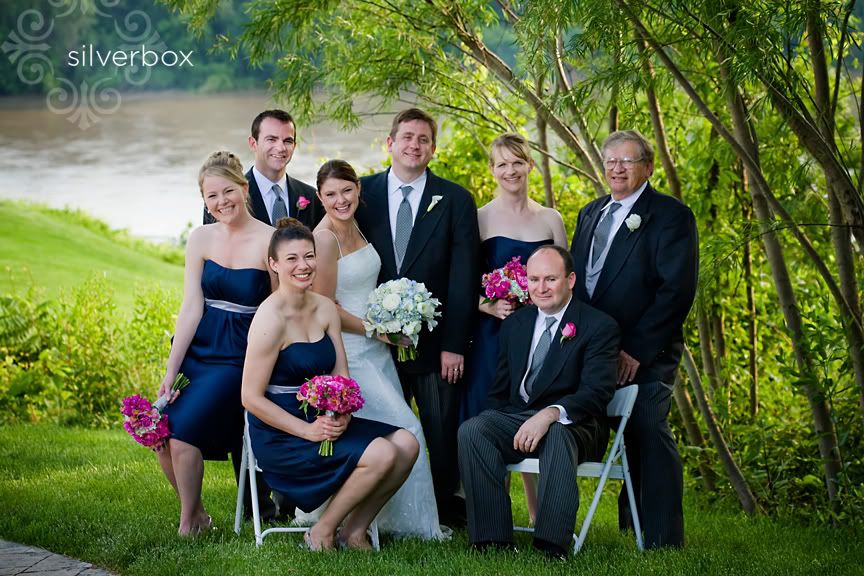 Thom Howard: finger-style + classical guitar (inevitable if we're shooting a wedding Thom is playing out HE is one of our favorite parts of the day because of the wonderful whimsical way his music drifts though the air!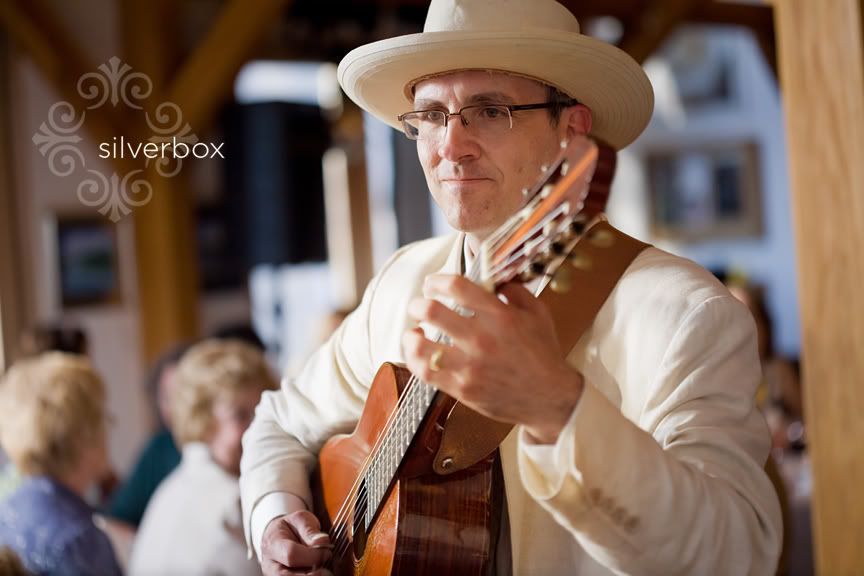 and extra special thanks to the newest member of SilverBox, ANNIKA MILLER (photography superstar!!! whom we love more than the sun, the moon and the stars!) -- annika is BRILLIANT!:
DJ Jeff Westenkuhler who is always a joy AND, OF COURSE: anne + doug -- the way we were hooked up with the stupendous kelli + nick in the first place! (love, love, LOVE to you ALL!!!!)
~ amy enderle. silverbox PS a few more shots on facebook...come, let's be friends!! AND, click HERE for kelli + nick's highlight show. tooooooooo great to miss!!! (and thanks again, thom howard! your music is perfect! DURING the ceremony and making the soundtrack for how we all relive it!!!)