and if rain brings good luck, these two might just win the lottery!!it DID rain (and oh my did it ever rain), but somehow we managed to dodge the storms every time, in the nick and time ~ our best guess: jenny + paemon are fine examples of living right.
first, jenny. um WOW:
girls:
and then a little special time for the betrothed: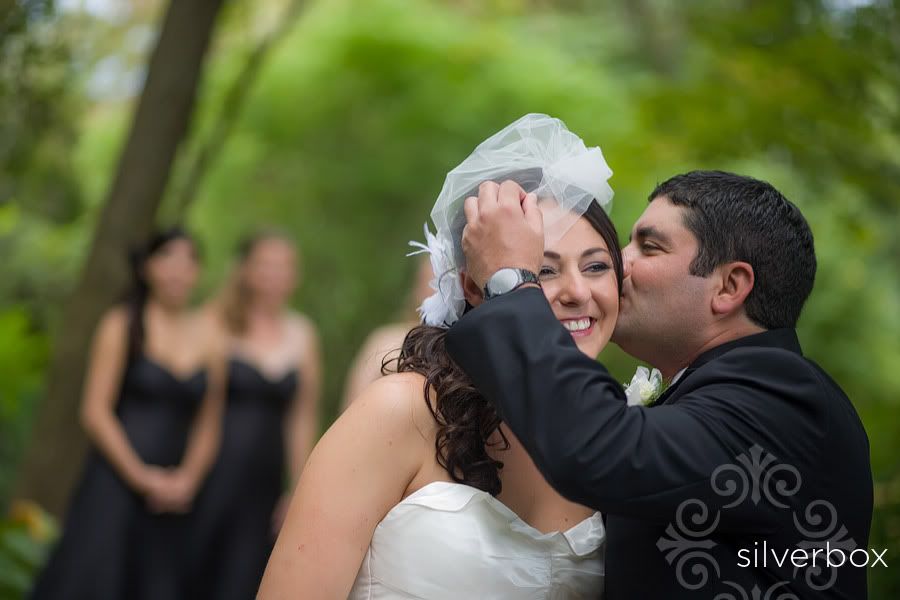 rainclouds came; rain parted and all of it ALL OF IT gave annika and i a chance to WATCH and to SEE the resemblance, the love. how cute is THIS: our favorite photo created of susan, jenny's mom (and note that fun half wave) and compare it to our favorite of jenny and her dad. aaaah. see the familiar? we HEART documentary photography!!!!!
from a wave to a handshake. love this vantage!: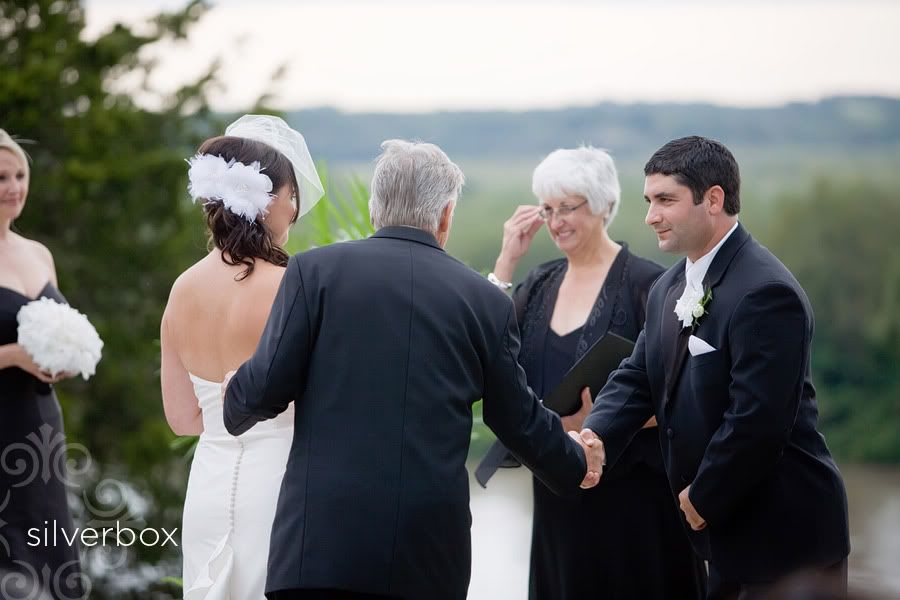 the les bourgeois aisle is tough to beat. we ESPECIALLY love when couples SAVOR:
yes, EXACTLY!
and THIS is a non-directed moment: jenny and paemon were waiting for their families to join them on the bluff post making it official and aaaaaaah:
speaking of he les bourgeois . never NEVER has it looked better:
the rain was falling just beyond the glass, but honestly, it seemed to make the whole world that much more rich. and aaah, these smiles. her sister holly said in her toast "jenny, i thank god each and every day for you" so much love!!
and we're just getting started. within the next couple of days a whole highlight show will be posted from this spectacular celebration...check back and enjoy ENJOY each moment as you ring in the new year.
big hugs! amy