meet ranti. and holly:
THIS is how, in london, he asked for her hand in marriage:
as you can tell, she said YES!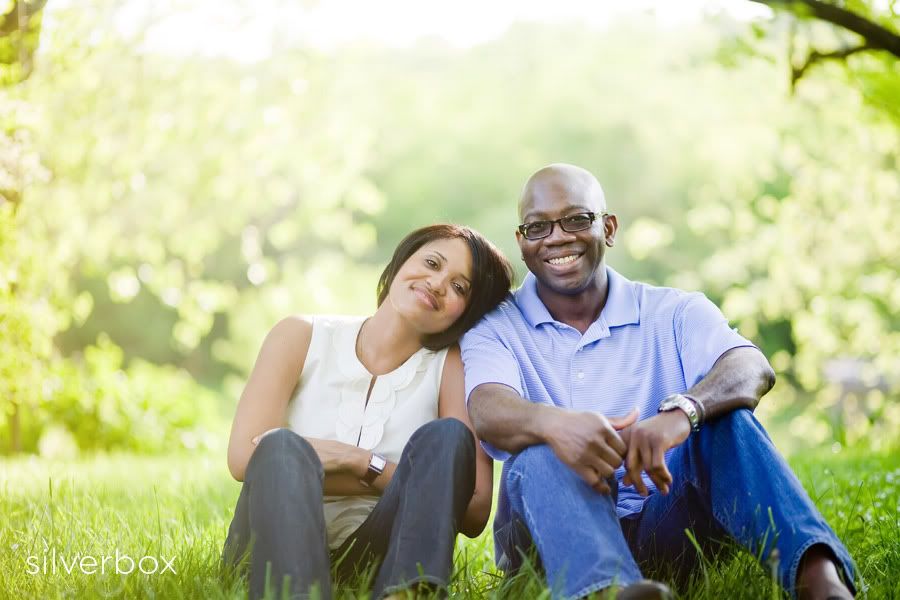 holly traveled from washington dc for their engagement session and an all-americana stroll thru rocheport seemed JUST RIGHT
(mmmm!):
their wedding?
coming this summer, a destination of sorts. destination: columbia, mo that is. (HOORAY, we LOVE that place!)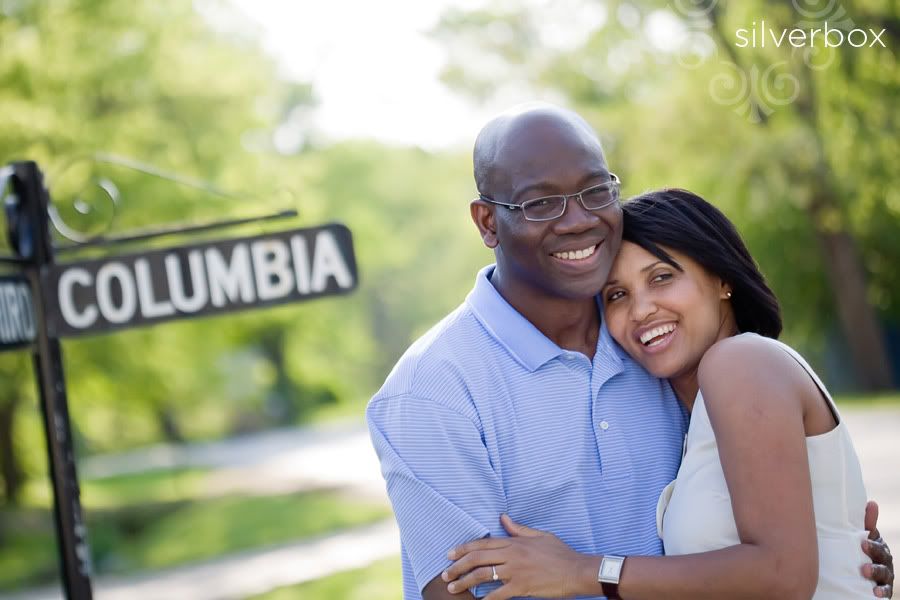 oh holly + ranti, thank you for entrusting SilverBox with your wedding day memories. we are so excited to document the unfolding moments of your family and friends from across the globe gathering right here to meet to greet to get to know each other and to celebrate together the love that connects them all.
wishing you a most wonderful week, SilverBox family -- be safe. be well. amy + annika