17 Reasons Kris + Carl's wedding was a ray of sunshine:
1. Yellow, yellow everywhere in happy dancing bursts.
3. Personalized boutonnieres?! -- brilliant!!!
4. KRIS! What a resourceful can-do bride with such vision (she hit every antique mall near and far and pulled out all the DIY stops to create this whimsical theme!) AND Kris herself, what a vision!
5. Genuine laughter and love throughout this sun-filled day. (Exhibit A: see below; this is Carl waiting for Kris and her dad to walk down the aisle)
6. aaaaah to spend the day in the charming, convenient and comfortable Cedar Creek Resort ~ a SilverBox favorite!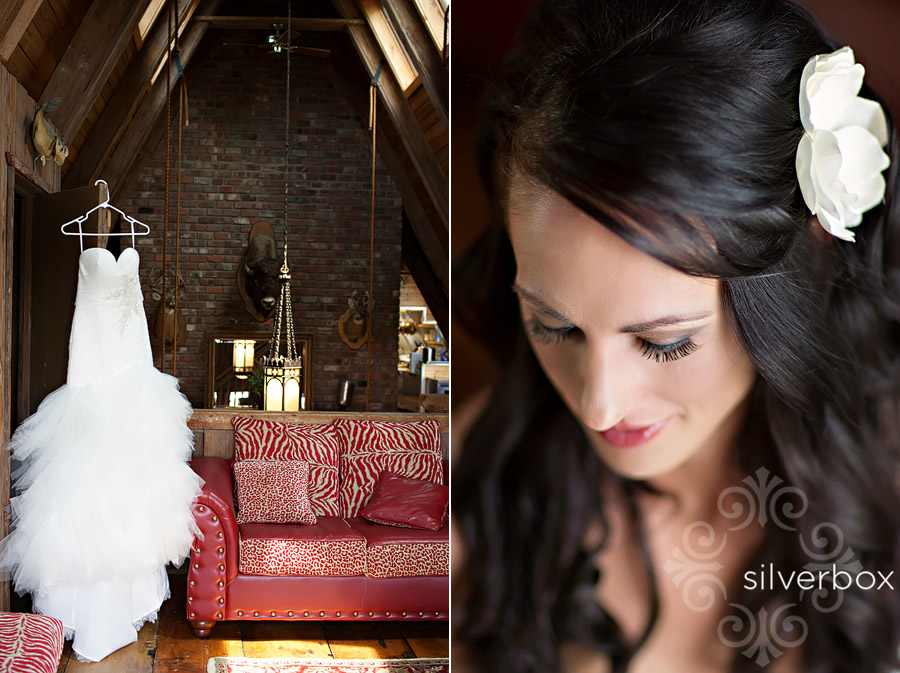 7. getting the chance to work with our Studio suite mate, Anne of AnnaBelle Events who can keep everyone in stitches as well as in the right place at the right time.
8. A horse-drawn trolley dropped off the bridal party
9. including four wee flower girls . . .
10. dimpled and spirited . . .
11. happiness and joy on everyone's faces in this heartfelt celebration
12. The look on Carl's face RIGHT. HERE:
13. a fun-loving bridal party who clearly adored Kris & Carl and this time together...
14. AND groomsmen (and a groom!) sporting chucks! ~ one more reason to smile
15. An appearance by Truman
16. a couple in love that we simply love
17. topped off with a little Tennessee Moonshine