once, in a land far far away, a beautiful maiden mastered many a language, perfect poise, love-of-life, and all things in between . . .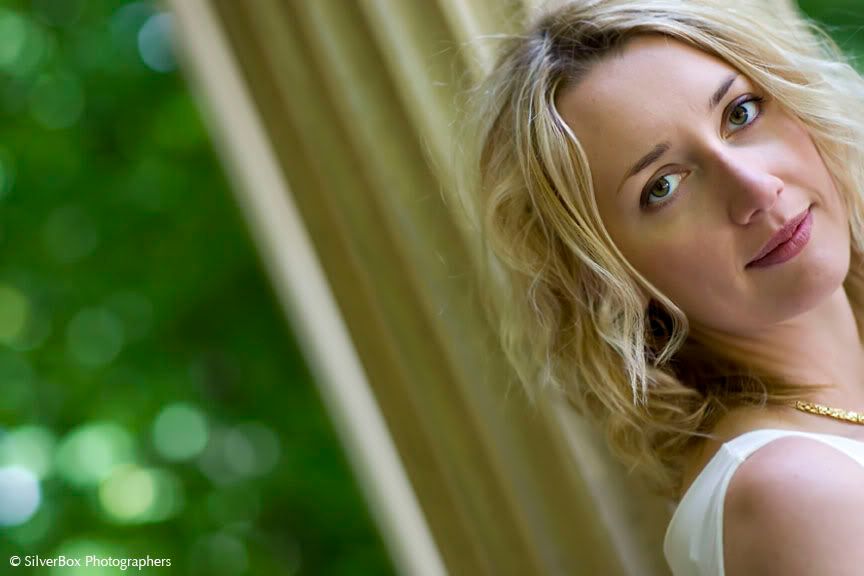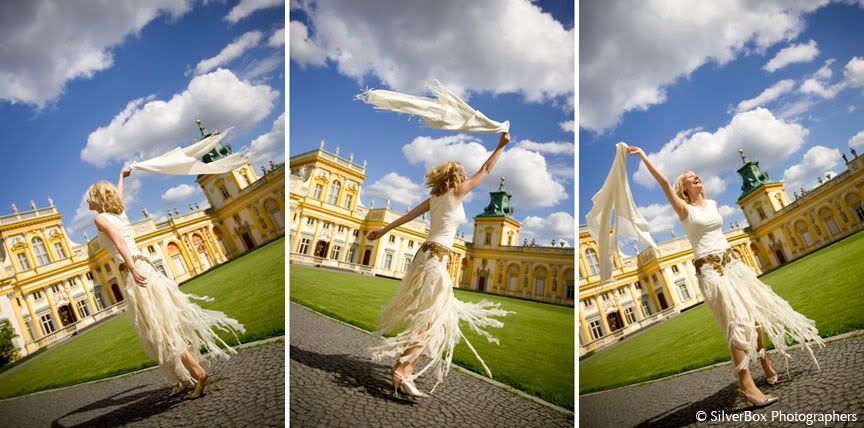 she twirled.
she laughed.
her spirit aglow . . .
perhaps life seemed nearly complete.
yet half a world away, from across the salty sea, a ribbon of light-hearted humor drifted into her midst
with a nibble and a squeeze the handsome prince whispered in her ear the discovery of a shared past . . .
a past that dates back long before a young man stepped up in honor and defense of his beloved country.
love is many a splendid thing.
the very ground from which we grow . . .
family:
a connecting of souls . . .
passion . . .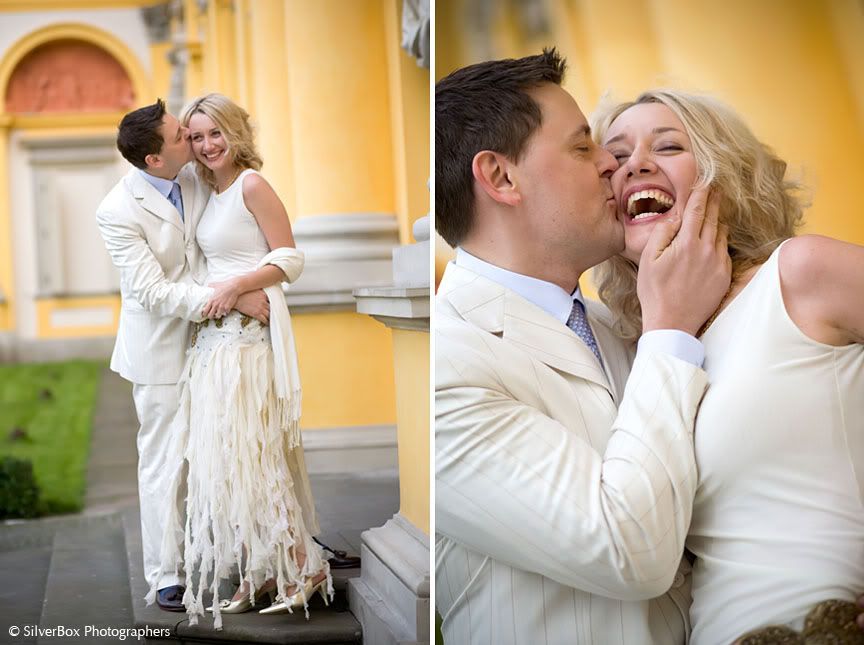 . . . and play
. . . and this story has only just begun.
jan (pronounced "yawn" but he's anything but!) and magda won our hearts and won their wedding (click the links you'll be directed to our old blog for more) and now 14 months later, we find ourselves wowed and wooed by wonderful warsaw.
our first pictures of poland were posted exclusively via facebook -- CLICK HERE to see warsaw, part one. [ there will be many many more to come. ]
so this is a change in scenery in so many ways:  note the new blog address and new "brand" (and brand new!) look to boot. we still have plenty more work to do on this blog (figure out a plan for our many "categories" for one), but we're so excited that this new design allows us to chat with YOU: friends and family and even a follower or two. our favorite part (ok in addition to the burst of YELLOW! and the lovely logo -- hats off to a girl named fred!) of the new + improved Silver Lining is that your comments now become part of the conversation.  and other than golden light and authentic moments, late night talks with you is just about our favorite thing. (well that and a good pierogi!)
welcome to the new site.
we're delighted you're here! ~ amy + kim
PS the scene for the above images: Wilanow Palace, the "Polish Versailles"
~ check back soon; sooooo much more to come!