mmmmmmm........what an I D E A - R I C H engagement shoot :-)
"what about a picture that looks like we're making out in the back of my old tahoe?" suggest gus with a wink.
[CHECK]
"...and one at the office" he continued
[love it!]
"and early on our first moment was when i brushed her hair out of her face..."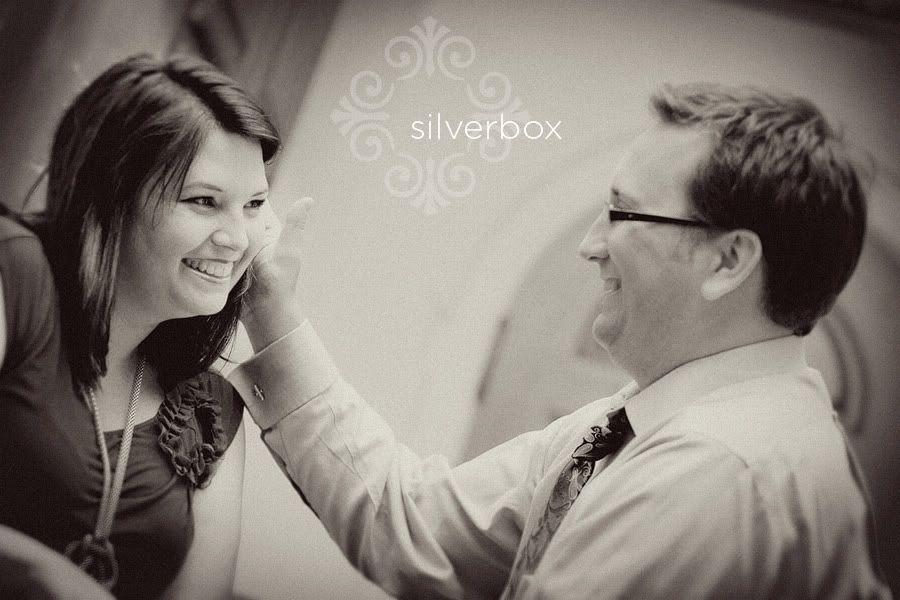 [oh baby]
[oh yeah...]
annika and i actually first met up with farrah + gus at their mid-century modern perfectomondo pink house
[and yes, YES, their furniture -- and their dogs! -- this cute:]
what a hoot!
but wait there's more! -- the wedding celebration set for new year's eve, in the capitol itself and farrah makes martha stewart look like a frumpy old gal all out of fresh ideas. we simply cannot wait to capture all the yummy goodness. for their "first encounter" on their wedding day, farrah's dad is going to walk her down these rotunda steps.... and we're not the only one's looking forward to it ;)
hip hip hooray, it's a most wonderful day, amy -