see this cute boy?
i first met him at his graduation. ---> from 8th grade. "you've gotta come, you haven't even met my mom and dad yet" this new guy i was dating (?) explained.
how many years ago could that have been? 17? 18?? [oh say it ain't so.] yep, paul's little brother, he's all grown up.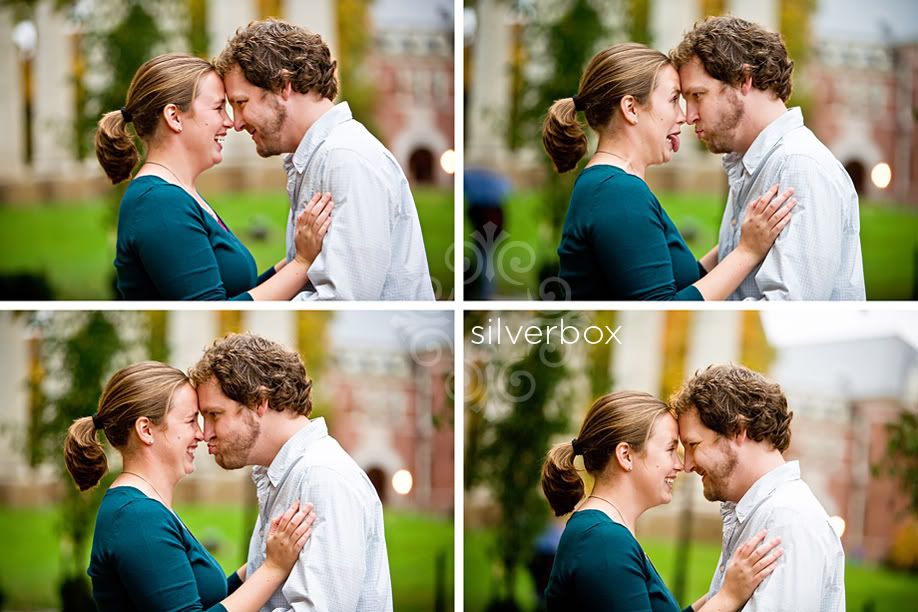 AND he's found the PERFECT girl: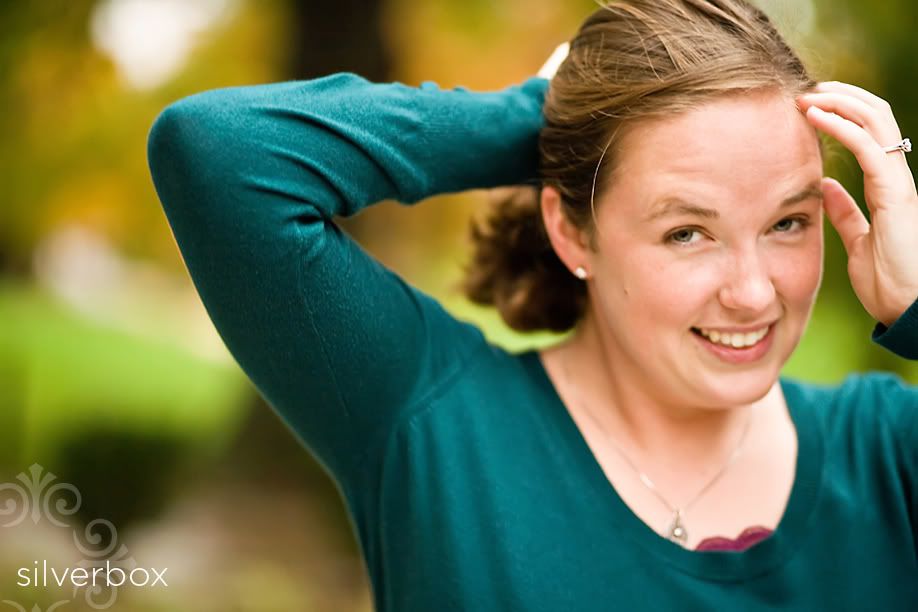 and my oh my how cute they are together!!!!
and for another blast from the past:
before we'd heard of tracy [wrenn] crowe... even before 2 lovely losapio sisters invited us to document their "i-dos" and thus launch our addiction to italian wedding cookies and italian aunts... before all of that, there was JIRA! -- andy + cindy married THIS WEEK in 2002.
ever seen the "welcome to the world, madison jira" show? hard to believe but there's even MORE crazy, happy, bubbly love at the jira place today: BECAUSE ---> Maddie Jira has a sister!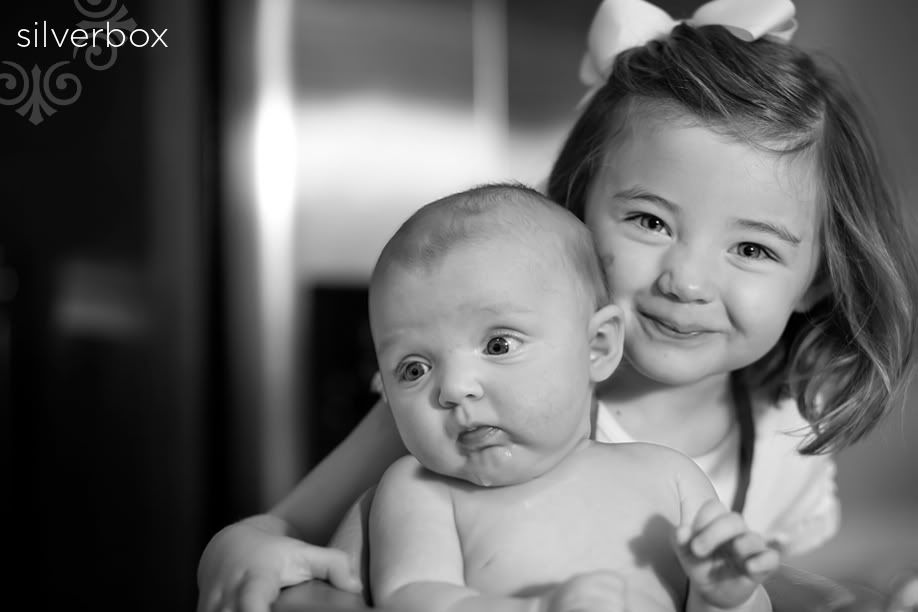 (and for HER highlight show click RIGHT HERE)
and that new little Jira: AVERY IS HER NAME!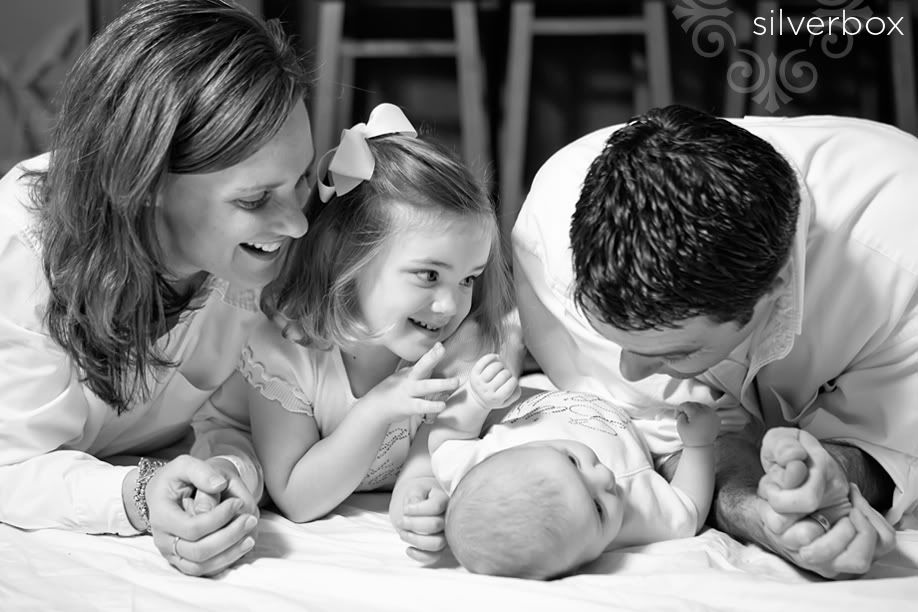 which makes me sentimental + sappy. see, OUR AVERY turned 16. yes SIXTEEN. yesterday. whew what a week down memory lane it's been. am finding myself all verclempt here's a thought; more PICTURES instead: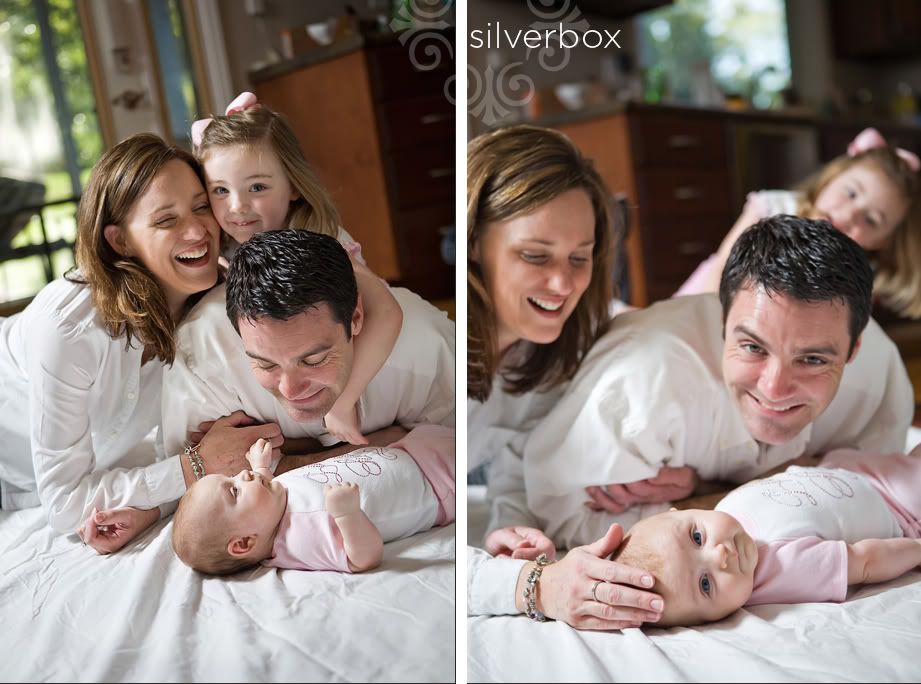 and so we grow, amy