here's a secret. sometimes couples get a little self-conscious kissing with a photographer nearby...
and then there's erin + jason ;)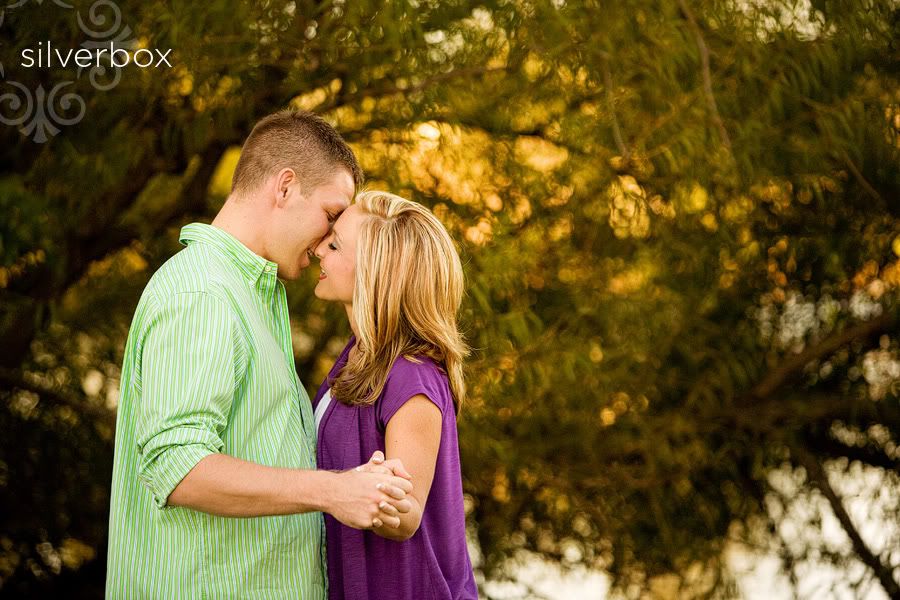 YUM!
we could have posted DOZENS of kissing pictures of these 2...
this e-session was a bit of a reunion:  erin lives and works in texas, jason in arizona.
and not only are they super cute kissing, these 2 absolutely have a playful side!
they laugh, play, (kiss!) snuggle...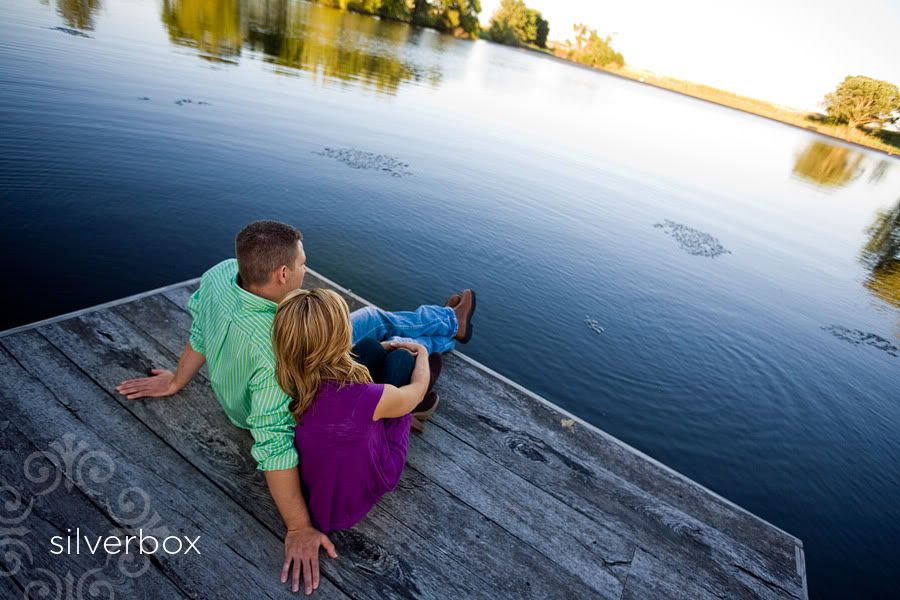 ...and my oh my are they ever in love:
golden light.
golden corn.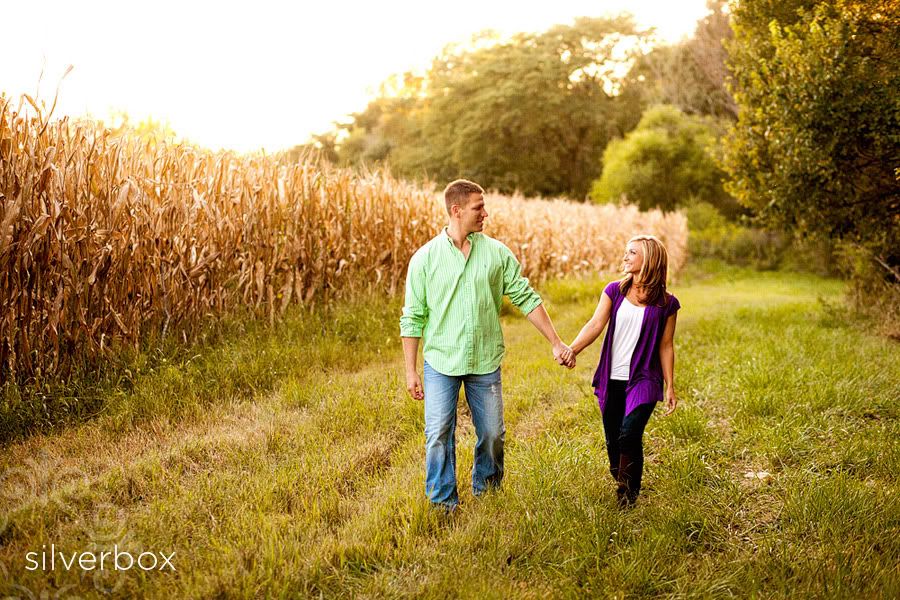 golden HAIR:
yep, golden hour sunset pictures are us!!
i love love the sunset in the background but this next one might be my favorite (it features the EASTERN not the WESTERN sky...see that hint of pink on the horizon? -- love that!!)
when the sun begins to set it goes FAST, so we decided to regroup the next morning for a few more shots:
the series of pictures above is a little something something we incorporate into albums on occasion...sort of an opacity dance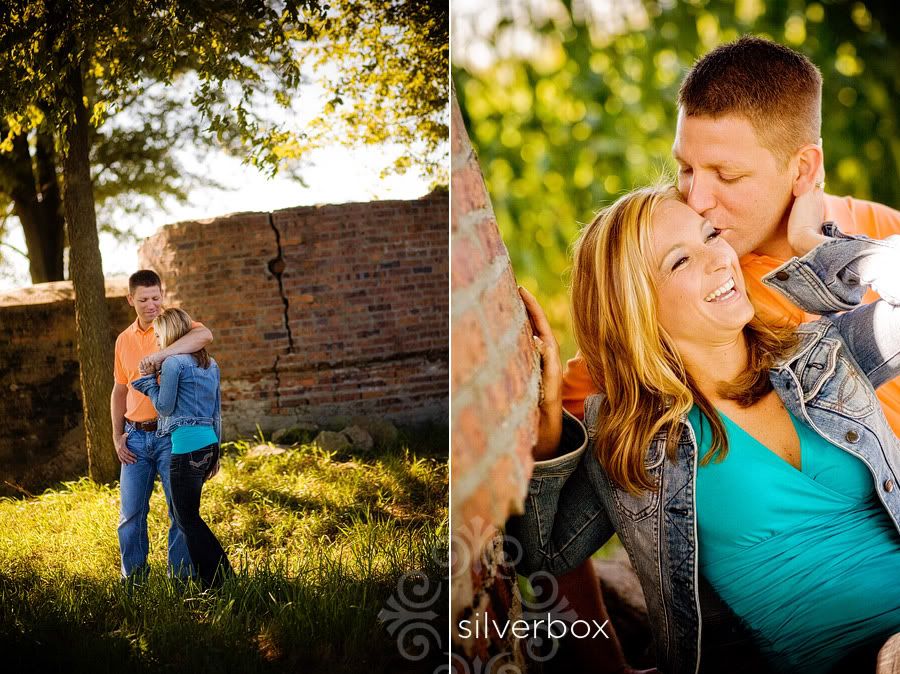 in a word:  DARLING!
AND BLOG READERS.....looking for something fun to do in the columbia area?  this cute bride-to-be is erin SHRYOCK (a name that sounded familiar to me but i couldn't place why) until i saw the barns...it's shryock as in the SHRYOCK FARM CORN MAZE!  (go on out, lose yourself in fun!! ok, i dare you!) ~ amy