"and we'd like to thank the city of columbia for putting on this party and inviting so many good people to town" joked cacki's father while toasting the newlyweds at their sparkling u-club reception. 65,000 extra people were in town....roots + blues is a big deal here in como...a big wonderful loud + scrumptious deal yet thanks to the help of event solutions (and her mom's super fun girlfriends) the weekend wedding felt like a dream but don't take my word for it, cacki + justin's highlight slideshow is here for the viewing.
real moments...justin + his mom before his "first glance/private moment" with cacki: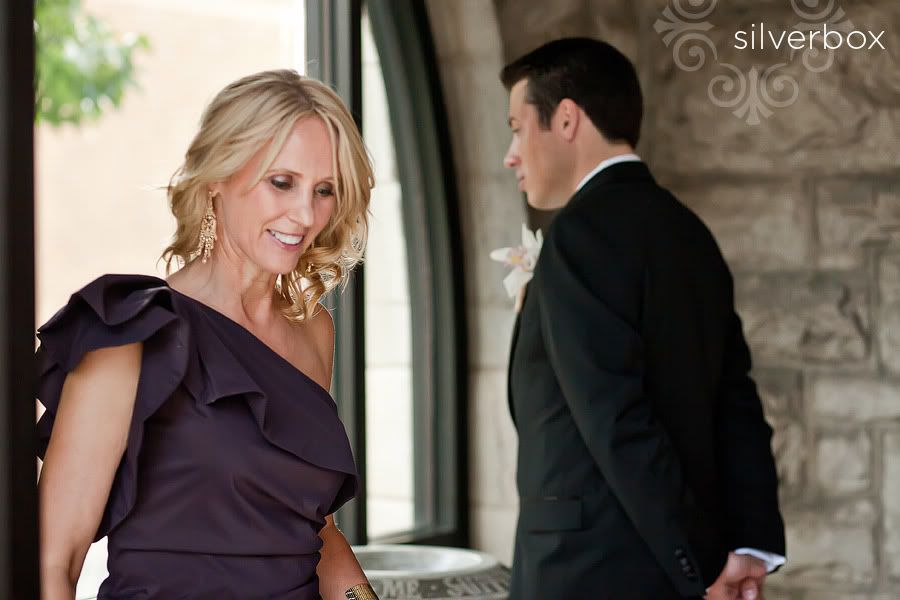 and cacki with her lil brother and terrific mom: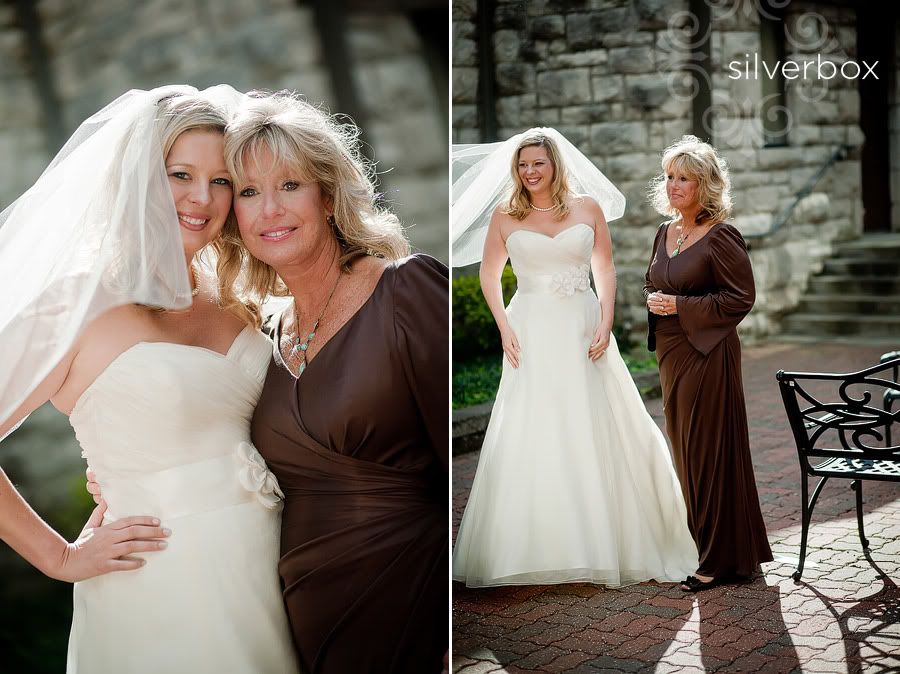 aaah, THEIR first moment:
(love that quiet time before the wedding unfolds!)
and my do we ever love witnessing (and documenting!) the unfolding: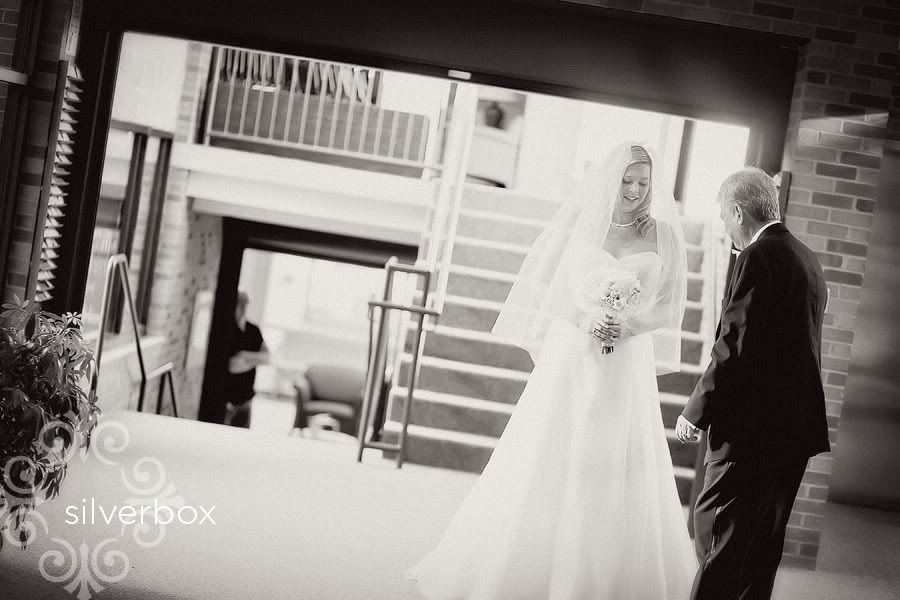 just married smiles: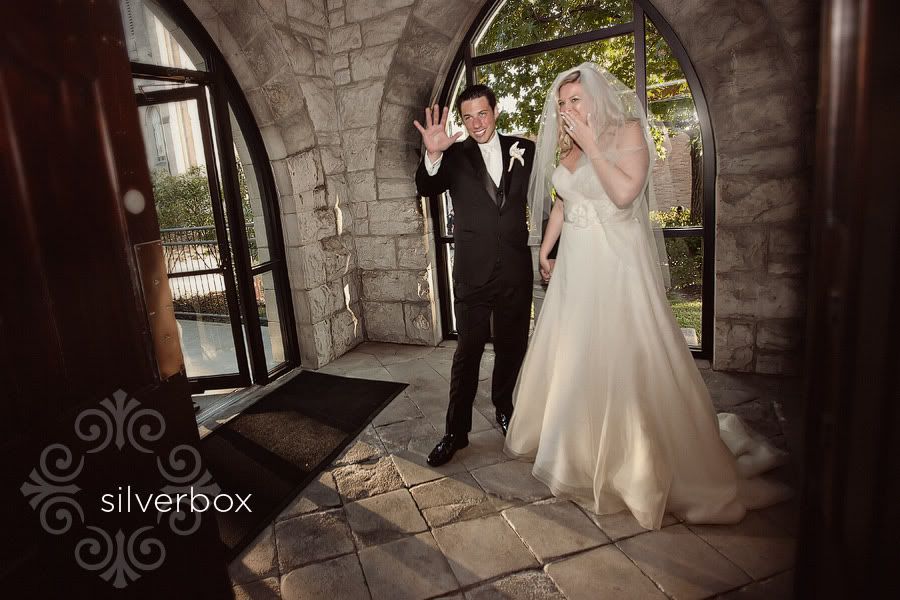 and wow Ashley from Christie and Company knocked the floral decor out of the park!
aaaah, a u-club cocktail hour = DIVINE:
what a celebration!
families, girlfriends, hometowns (and LIVE MUSIC ~ not just the blues in the air but omg thanks norm ruebling, you really do rock!) life is good!! ~ amy