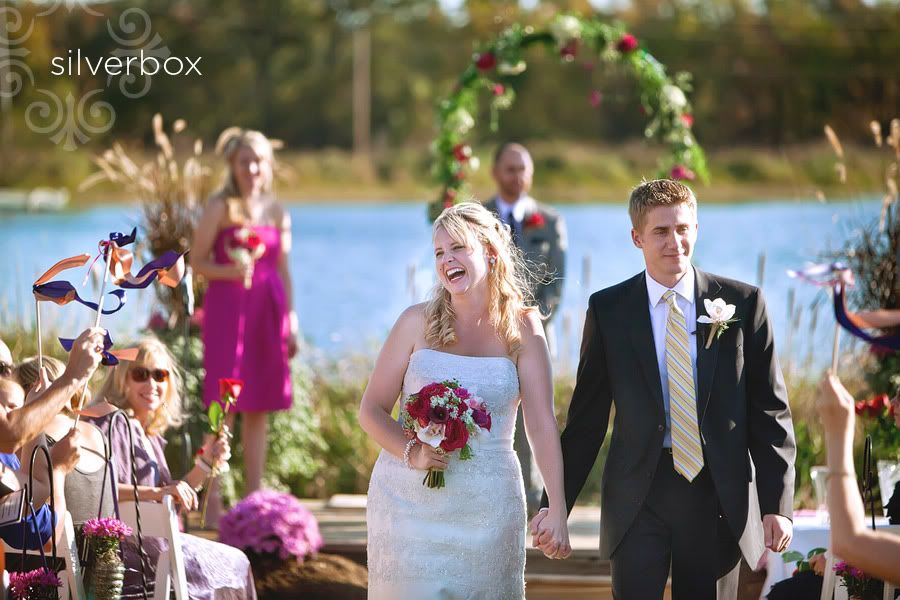 the picture of happiness! that's heidi + tyler on their wedding day. love. laughter. wildflowers. WHITE PUMPKINS! a well-loved wooden swing that got lots of use!
And a backyard flower-filled tent:
AND the most adorable children you've ever seen.
oh AND the BEST most AND the most MEANINGFUL, INSIGHTFUL ceremony readings on record.
and wait...the FOOD (thanks to Columbia's own The Catering Kitchen) tasted even better than it looked!
Words simply cannot describe the JOY and SINCERITY of this celebration!
[so let's see if pictures do the trick... CLICK HERE for LOTS of them, set to MUSIC. or scroll on down for a few highlights]
and now, roughly in order of the afternoon, from first glance, to evening moonbeams: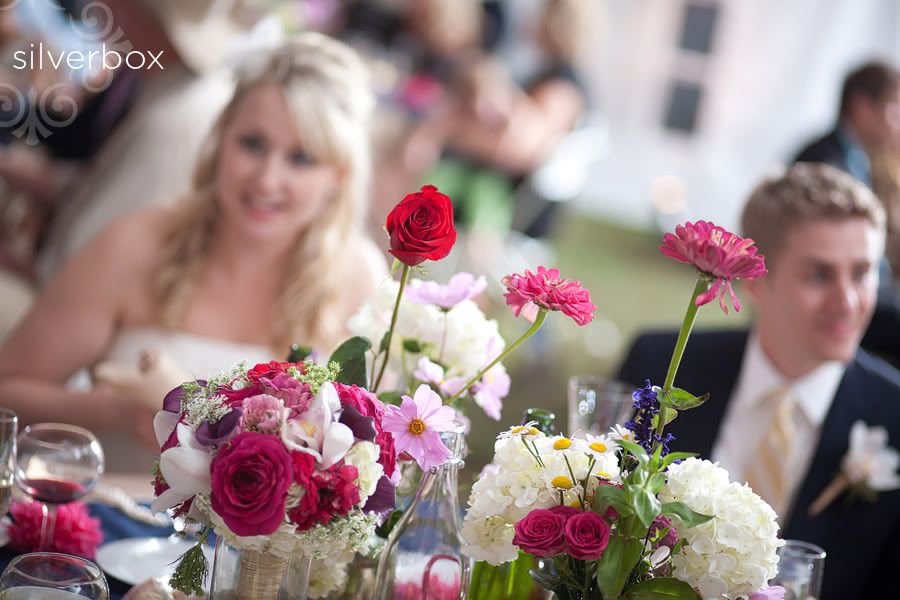 dear dear heidi + tyler ~ we LOVED every single minute. THANK YOU THANK YOU from the bottom of our hearts!
~ amy (and annika, too!)