since i found myself in st. louis  en route to meeting matt + jonica at tower grove park, 
i stopped in to meet someone much smaller: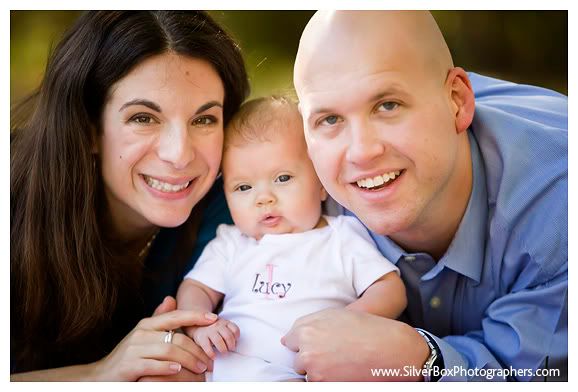 could it be 2003?! (no! 2004??

hmmmmm

jennie

?)
the depth of our love for

jennie

+

scott

(along with how much we need to bring our gallery site up-to-date*)

 
is apparent when you're at

silverboxphotographers

.com:
and here's something that thrills us!
here's a peek INSIDE the

iverson

home:
oh, i just re-read that whole [*] section. 
it's certainly not that anything
looks dated
about

scott

+

jennie's

celebration, 
just that when we see how much of our gallery site features our
early couples
, 
we realize how many great weddings we documented, you know, 
in years like 2006, 2007, 2008 that have yet to be added to our galleries.
it just makes us remember our to-do list, that's all -- THIS WINTER! we promise!!! 
truth be told:  we've focused much more on The Silver Lining these past few years....
but we're growing and changing and sure LOVE sharing our adventures with you.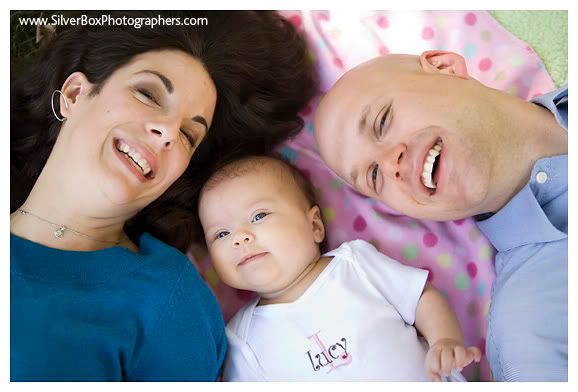 it's often the unexpected that gives us reason to laugh . . . 
enjoy + smile: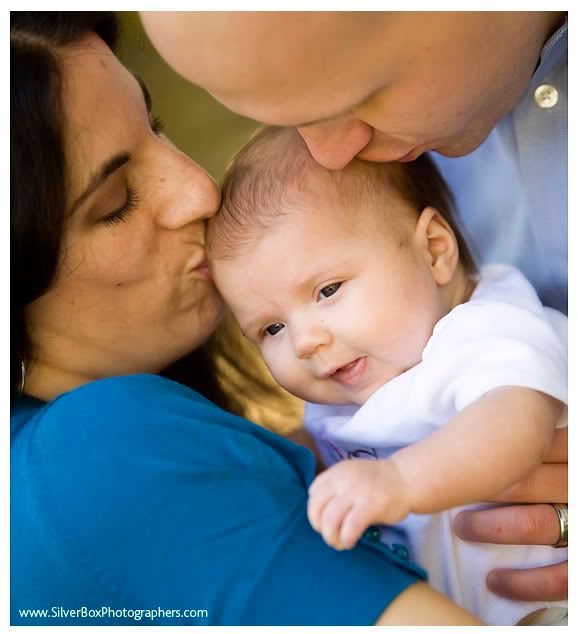 jennie

,

scott

-- she's a BEAUTY (as are you 2) -- thanks so much for letting us be part of your journey!