Are you familiar with the concept of a "perfect storm" -- well what do you call that same phenomena
BUT when random events converge to spark something really really GOOD?
we're needing this term for 2 REASONS:
because it's the confluence of sometimes seemingly unrelated factors that create perfect pictures, too. [it's being in exactly the right place at exactly the right moment with exactly the right lens, and not only SEEING it, but having the technical expertise to

create the picture

in that split second before the moment has passed. luck is involved. skill is involved. patience and determination are involved. there are lots of uncontrollables but all of the above is part of the sheer exhilaration!
the perfect combination of circumstances have converged over the past few years that lead us to this announcement, too: SILVERBOX SENIORS has arrived!! annika miller has been second shooting weddings and e-sessions for us her entire college career and

her pictures wow us every week

! while in college annika won award after photography award and was even asked by Zenfolio (an international "online photo gallery" company based in san francisco) to join AND REPRESENT THEM at WPPI 2010 in Las Vegas.  in sum: annika knocks our socks off! AND NOW it's official:  annika is a college graduate who lives just down the street and we are so proud to announce that there are no longer 2 but 3 SilverBox Photographers to document life's unfolding moments.
annika specializes in portraits with bold color, warm natural light, and strong emotion.

See what we mean:

annika applies artistic documentation to portraits of couples, families, and children in their own environment to create a visual story:

annika truly delights in capturing both authentic and composed moments during weddings....

and annika miller loves creating contemporary images for high school seniors with an urban flair.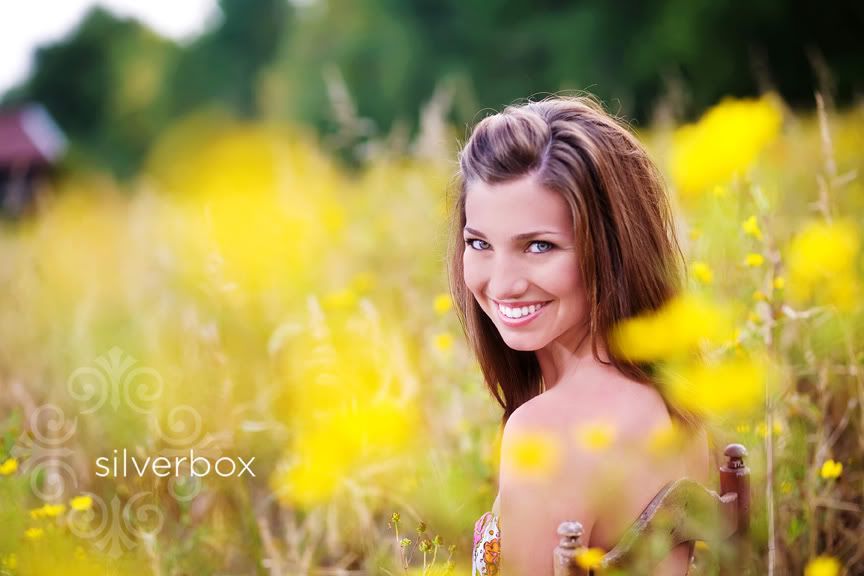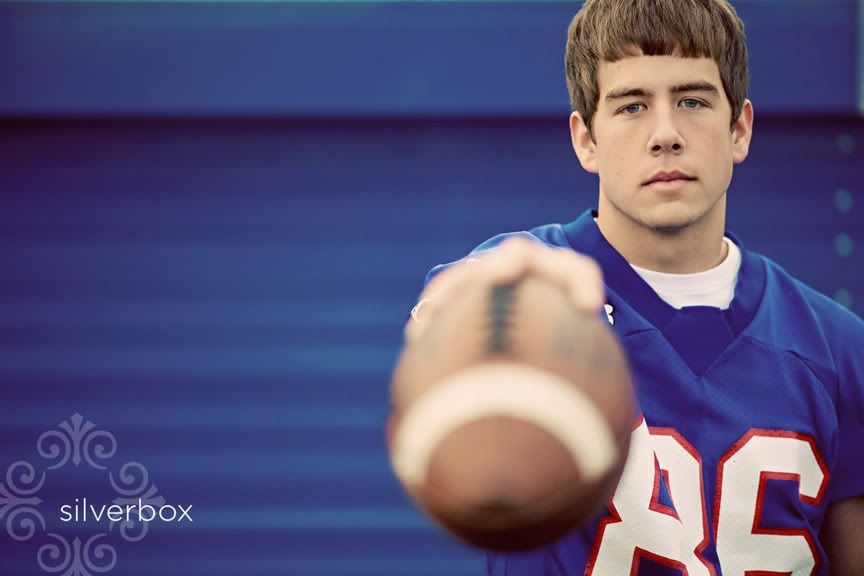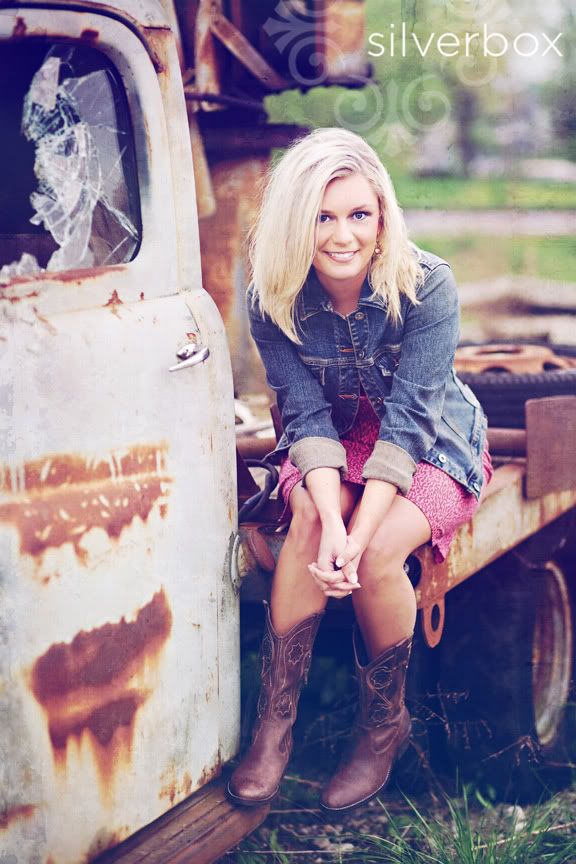 pretty AMAZING, eh?
but WAIT . . . here's a little more about her:
When HS Seniors schedule with SilverBox, they're asked a few questions for Annika to get a sense of who they are. It's from these responses that Annika creates a "just like you" shooting session to celebrate each senior's individuality. So what better way to let YOU get to know (even more about!) ANNIKA then to turn the tables and share HER RESPONSES with you:
favorite websites/blogs?
Jasmine Star Kisses and Disses
magazine you always stop and look at in the grocery store?
Dream job?
Being a professional photographer! Lookie there, check that one off the list!
(In my next life I'll be a massage therapist.)
Inspired by?
The world and people around me! I love looking at other artists work to feel inspiration. I also pull a great deal of inspiration from nature and my travels.
OK, this next one added just for her...."Annika, tell us your thoughts on SilverBox" -- no pressure, right ;)
I love SilverBox Photographers because Amy and Kim are sooo amazing! It is great to have wonderful women to inspire, advise, and encourage me both personally and in my career.  SilverBox photos are full of fun and emotion! They are an experience for me just as much as they are for our clients and I love feeling as if I have made new friends at the end of every shoot.
Favorite things to do with free time?
Lay in a hammock and read a book.  Work on decorating my house. And, travel!
The place you'd most like to visit?
Iceland. South Africa. Ireland. Hmm, everywhere?   I'd love to visit every continent in my lifetime. 3 down, 4 to go!
that annika miller ~ she's our kind of girl and we've been standing next to them as other professional photographers have looked at her work and exclaimed "this is some of THE BEST senior work I've ever seen"  what we love the most is how annika explains her ultimate goal
It's my hope and my goal to form lasting professional relationships and to create photographs that visually inspire and tell my clients' unique stories over the years.

~ Annika Miller, SilverBox
NOW, Run on over to our FACEBOOK page to be our friend!  Pass it on to your family and friends and add a little cheer to their day!  Want to know EVEN MORE!?
CLICK HERE FOR THE SCOOP ON SENIORS!!! -> one click and you'll be downloading the SilverBox Senior .pdf document to learn about scheduling a just-like-you HS senior session.
And, shoot us an email anytime at silverboxseniors@gmail.com
Here's to a new adventure! -amy + kim