kate-and-mike, JUST MARRIED, and in front of their brand new house!
they are both pretty darn amazing, but let's just talk about mike for a minute, shall we?
in less than one month's time mike: graduated from college (music education); was offered a job; accepted a job; bought a house; moved into his house; and, of course: MARRIED THE LOVE OF HIS LIFE!
wow!!
their day started with a private moment. they'd both written each other letters and shared them in the sanctuary. very very sweet!
how i love documenting the anticipation.
here are the sisters taking a moment of calm togetherness before the ceremony...(grace, matron of honor, sister and best friend is a silverbox bride, too! -- she and levi got married 2 summers ago)
with dad right before going down the aisle:
um YES! love was in the air!!
love and petals, petals everywhere :)
they stopped by their new house on the way to their reception. LOVE this hug!:
kate is both gorgeous and just as sweet as can be
yeah!!!
elements of classic portraiture: arches, fences...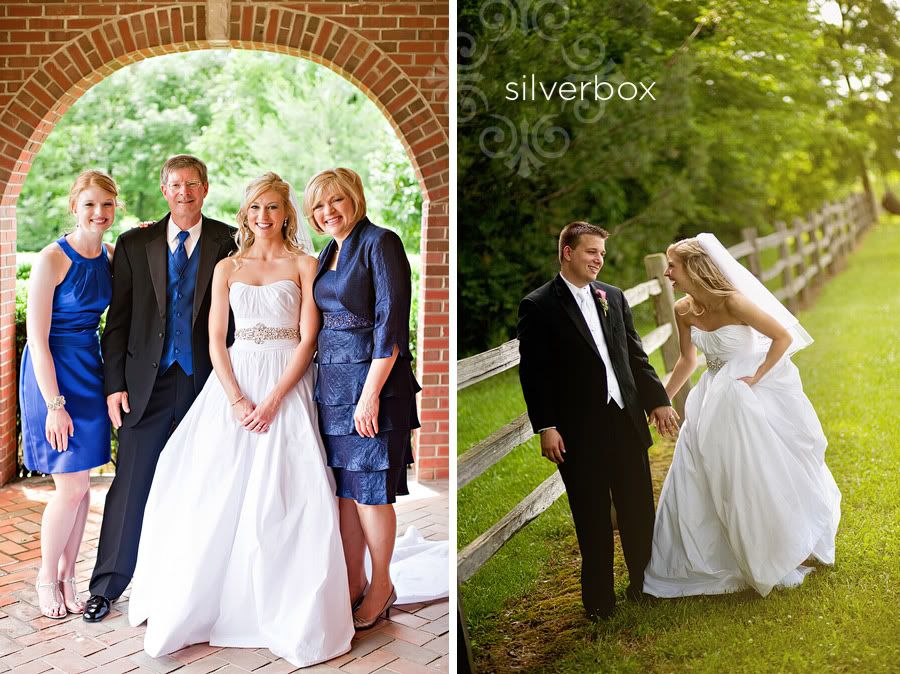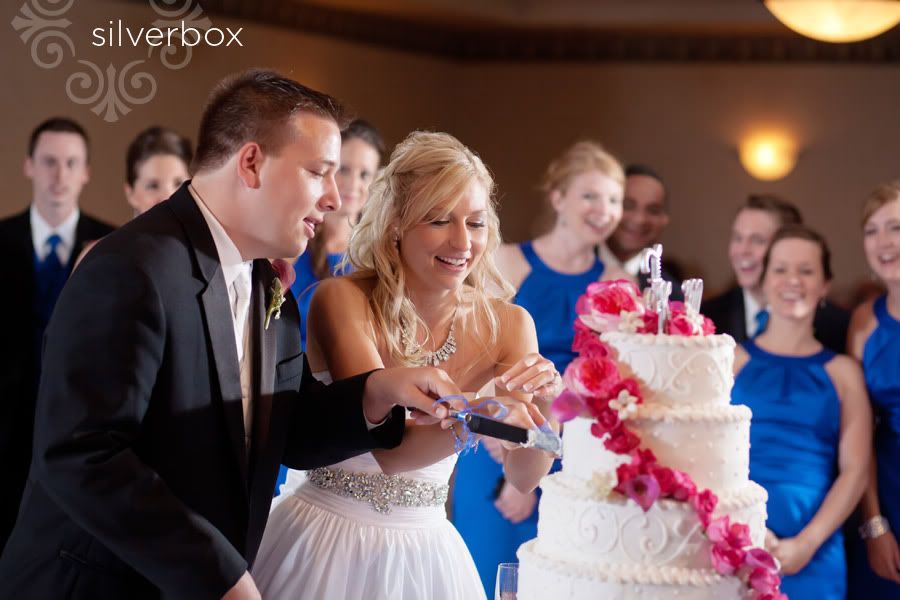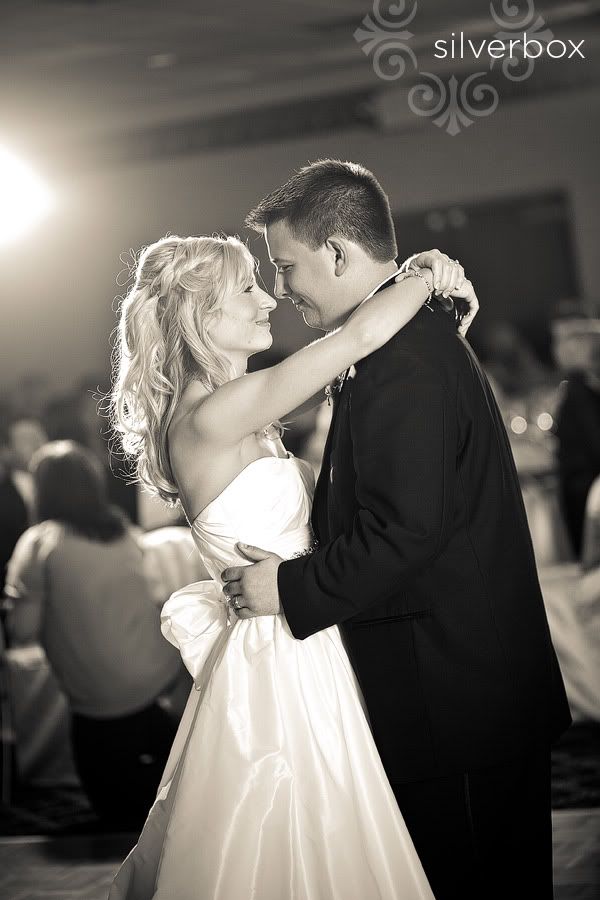 kate & mike: it was an honor and a privilege for annika and me to photograph your wedding day. wishing you both the very best!
~amy
oh, and PS: in the mood for a wedding day highlight slideshow?