i loved it. i loved it. i loved it! let me connect the dots a bit:
MEET beth + jayme . . . 
authentic originals with a style all their own . . .
beth is the youngest of FOUR sisters and as early as saturday morning at the salon, i wished i was ONE of them.
and their relationship with their mom:  heart-warming, heart-melting, heart-lifting . . .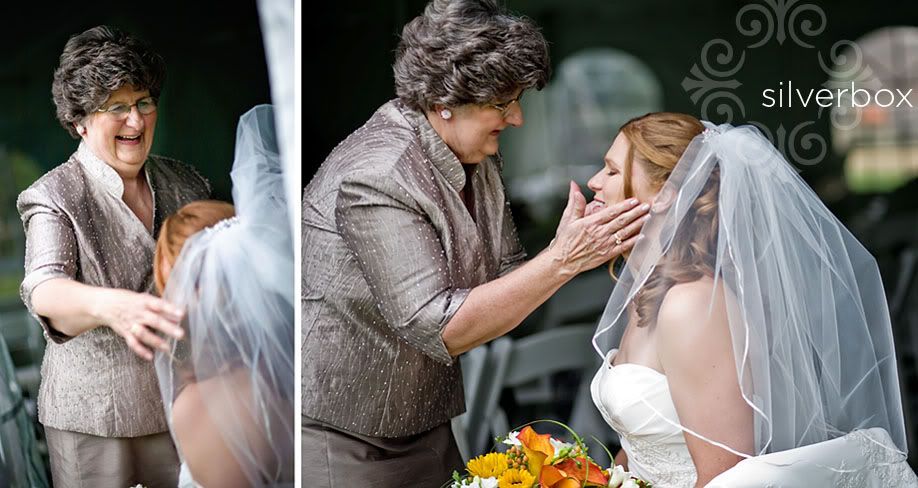 beth + jayme's wedding took place in beth's backyard, an amazing place for friends + family to gather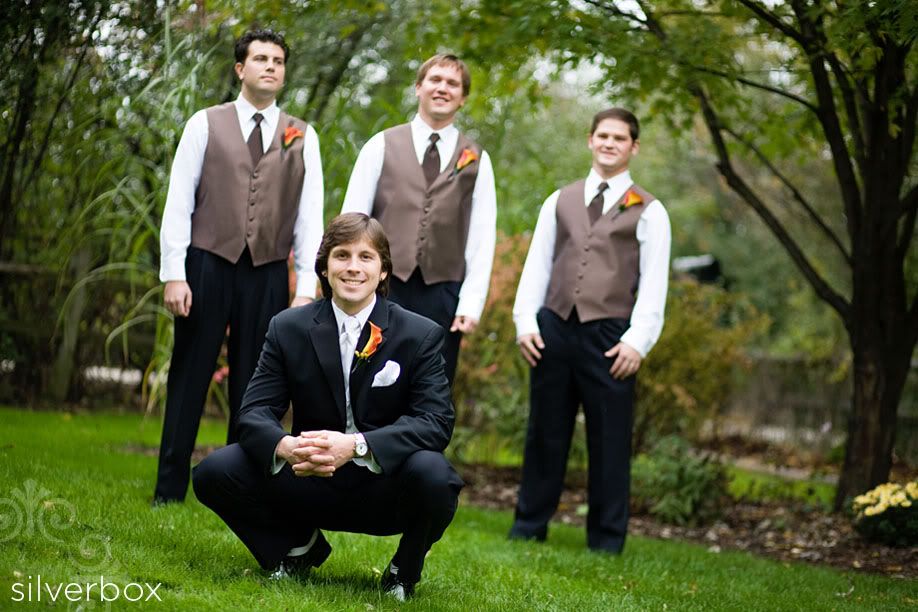 and oh my how SMASHING does jayme's mom look in that shade of blue! love, love, LOVE the dance here between the blue and the floral orange:
annika miller consistently delights us with her eye and her spirit, and THESE IMAGES might be some of her strongest to date. wow:
and AFTER they said the "i-dos" -- we headed just down the road to an old MILL. yes, a MILL!!
what an amazing place to spend some quiet time with the newest of newlyweds!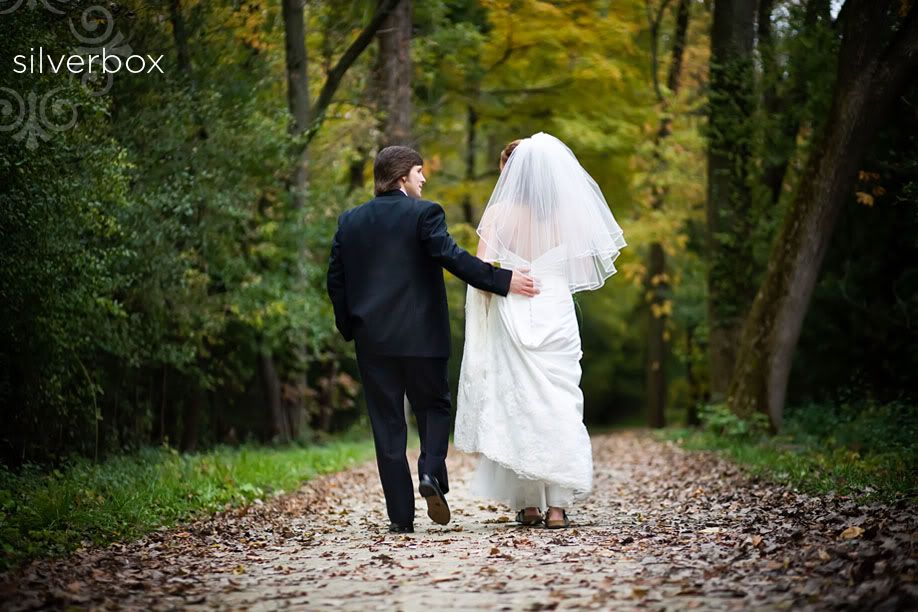 yet the celebration had only just begun!
we LOVE pulling out the creative stops and gently coaching couples to create jaw-dropping magazine-quality images like the ones above, but perhaps even more meaningful:  OMG real moments in real time:
joy. joy. joy!  this is a HIGHLIGHT SLIDESHOW you've just gotta see:  beth + jayme  ::  married!
and see above, BIG BIG thanks to brooke + allen of ORIGINALS PAPER ART for introducing beth + jayme to silverbox
[brooke directly above "bridal" beth, and i'm by her side ~ that's allen, Originals Box Set Builder between brooke and beth's sister, kim.]
can I just say this?  to have had the opportunity to document beth + jayme's wedding, well, annika and i are lucky, lucky girls.
amy enderle